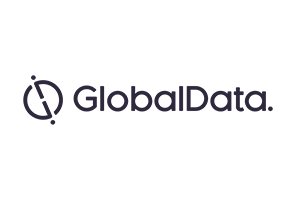 Diageo is creating a travel documentary series called "World Class List" on Amazon Prime to promote its luxury spirits brands, due to be rolled out in the UK and Germany.
The series will see host Carey Watkins travel around the world exploring different cities, including Sydney and Barcelona, and meeting local bartenders. Each episode will showcase a different cocktail which represents the personality of the city featured using Diageo spirits.
Most interestingly, the short documentaries will feature links to Diageo's online retail platforms so that users can take engagement one step further and instantly purchase the products advertised.
This latest move showcases how brands can close the gap between marketing initiatives and actual purchase; making it more seamless and effortless than ever. The interest generated by advertising campaigns is instantly optimized as consumers do not have to wait for a separate occasion in order to purchase the product.
The move also showcases a real shift in conventional advertising. Whereas video advertisements have traditionally been short and snappy, Diageo is testing new ground through creating lengthy, 20 minute documentaries.
It highlights Diageo's reaction to an increasingly experience driven consumer base. In particular, the desire for "shareable" experiences such as travelling to different locations, or consuming new foods, means that brands are under more pressure than ever to put their products at the heart of wider, exciting consumption occasions.
With 60% of consumers globally finding trying new experiences to be more exciting than trying new products, according to GlobalData's 2016 research, it is likely that Diageo's move to showcase its products as part of a wider lifestyle experience will become the norm for brands in future.
Combined with the seamless nature of the retail experience; closely aligning retail platforms with this long form entertainment advertising will be a recipe for success for today and tomorrow's experience-driven, digitally native consumer.
Nevertheless the challenge will lie in engaging consumers with such programmes, particularly in light of other "real entertainment" available on on-demand platforms such as Amazon Prime.