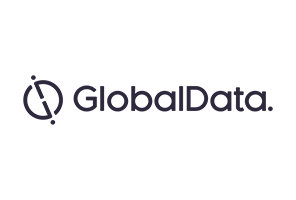 GlobalData survey of 2,000 consumers conducted in August 2017. Consumers were asked how they rated their cooking skills and which retailers they regularly use for their food and grocery shopping.
A GlobalData survey in August this year shows that one third of consumers are cooking more than they did 12 months ago. As more consumers are gaining experience in the kitchen, supermarkets which are favoured by inexpert cooks may struggle as these shoppers turn to retailers which better cater for home cooking.
Consumers who consider themselves highly experienced cooks shop at more premium supermarkets, with 13% of these consumers shopping at Sainsbury's and Waitrose compared to only 6% of Iceland and Tesco shoppers. Sainsbury's and Waitrose's broad assortment of specialist, high quality ingredients is a key contribution to this, allowing shoppers to experiment with more complex recipes. This puts both retailers in a good position to grow sales as more consumers cook from scratch.
In contrast, frozen food specialist Iceland is favoured for consumers who perceive themselves as highly inexperienced cooks, with 13% of these consumers shopping at Iceland. Iceland's extensive collection of frozen ready meals will appeal to shoppers who struggle in the kitchen or who do not have the time to cook from scratch. Furthermore, one in ten Co-op shoppers rates their cooking skills as highly inexperienced. The retailer's store estate comprises mainly of small convenient shops, with a focus on speedy pick-up purchases rather than a wide range of ingredients that would attract more experienced cooks. Over the next five years these retailers may start to lose out to supermarkets which are favoured by experienced cooks as consumers continue to spend more time in the kitchen.