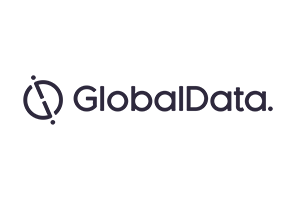 While DFS's purchase of Sofology will enable the market leader to develop its online expertise and help towards its goal of attracting more affluent shoppers, its most pressing issues will be to increase awareness of the brand and improve conversion among visiting shoppers.
DFS will continue to run Sofology as a separate brand, with Sofology's current owners retaining full control over store experience, product and promotion. There are also no plans to close any of its 38 stores or integrate elements of DFS's offer, such as its capsule collection or Swoosh, into Sofology stores or vice versa. This is the right move for DFS to employ as Sofology's store experience, in terms of layout and service levels, is one of the main drivers that its shoppers cite when asked why they use it.
Conversion rates of top five upholstery specialists
DFS needs to get more people to consider Sofology when buying upholstery and improve its conversion rate. Findings from GlobalData's Living Room Furniture survey found that only 6.5% of upholstery shoppers initially considered Sofology and that it converted less than one in three of those that visited its stores. This conversion rate is below the industry average and places it 30th among all upholstery retailers. While Sofology changing its name from Sofaworks would have impacted the number of shoppers considering the retailer, DFS should use its significant scale within media to help rectify this.
To improve conversion, the retailer should emphasise its product quality and draw attention to its trend-led collections. Sofology's 20-year guarantee is one of the longest in upholstery and helps to highlight its quality. With 47.6% of upholstery shoppers saying that they bought from a retailer due to product quality and more constrained shoppers actively looking for value, it is important that this is emphasised in marketing communications.
Free Report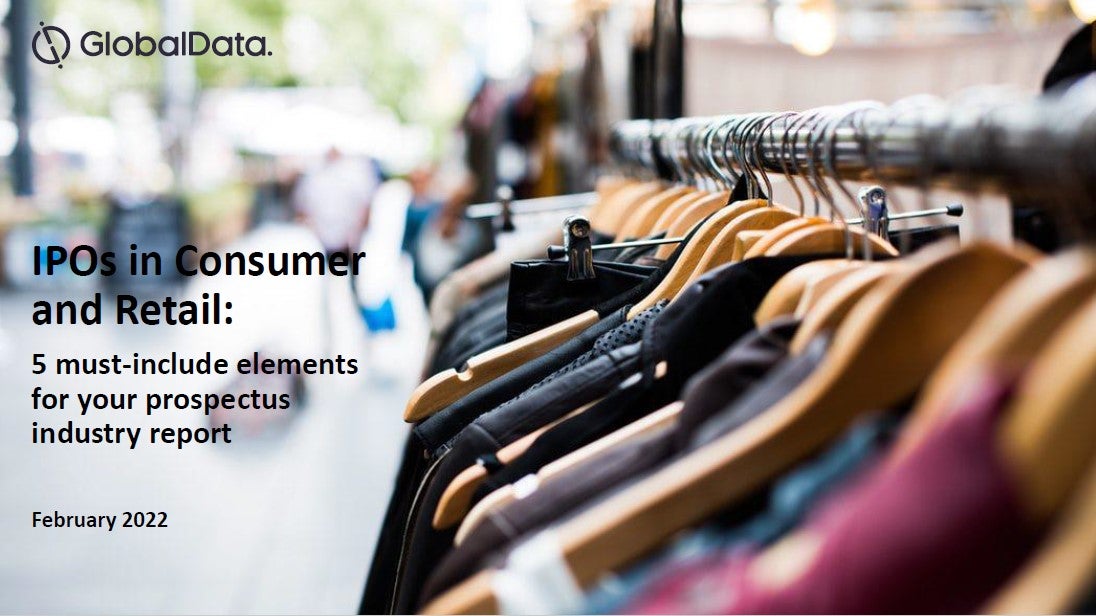 What's missing from your IPO industry assessment?
IPO activity all but stopped in 2020, as the investment community grew wary of the effects of COVID-19 on economies. No matter how deserving a business was of flotation, momentum was halted by concerns of when a 'new normal' of working patterns and trade would set in. Recently, sentiment has changed. Flotations picked up again during the second half of 2021, and now in 2022 the mood is decidedly optimistic. Business leaders have their eyes on fast rebounding economies, buoyant market indices and the opportunity once again to take their businesses public. As a result, global IPOs are expected to hit back this year. With GlobalData's new whitepaper, 'IPOs in Consumer and Retail: 5 must-include elements for your prospectus industry report', you can explore exactly what is needed in the essential literature. GlobalData's focus lies in the critical areas to get right:
Macroeconomic and demographic environment
Consumer context
Industry environment
Competitive environment
Route to market
Interested to learn more about what to include in your IPO Industry Assessment report? Download our free whitepaper.
by GlobalData