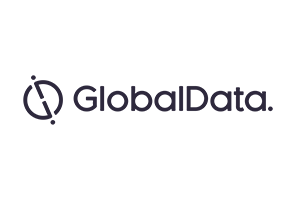 Note: The chart above shows when shoppers have purchased or plan to purchase school uniform for the 2017/2018 academic year. All figures are percentages. Data is from GlobalData's nationally representative shopper tracker of 2,000 online shoppers surveyed in August 2017.
Retailers such as John Lewis and Debenhams missed out on the initial demand for back to school uniform by starting promotions too late in the season. New research from GlobalData has found that the most popular period for buying school uniform is at the end of the school term, when back to school items are front of mind for shoppers.
The data also showed that most AB shoppers – a core part of the department stores' customer bases – buy at the end of July.  Offering shoppers incentives to buy from the retailer earlier in the season would have driven footfall instore and helped the department store better compete with rivals, boosting sales during the peak in demand.
Retailers must communicate back to school offers and promotions at the right time for their target audience. C2 and DE shoppers, who are most likely to be budgeting for the summer ahead, also preferred to buy at the end of July. This benefitted Aldi and Lidl who enticed shoppers with competitively priced uniform from mid-July.
Despite the majority of shoppers buying in advance, over a third of shoppers intend to buy school uniform at the end of August, so retailers must ensure they have enough stock to cater to shoppers leaving it until the last-minute.