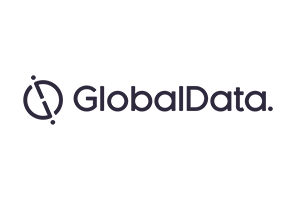 In 2016, the third-year of legalized recreational and medical cannabis in Colorado, a clear trend emerged of users moving away from smoking and towards edibles and vapes.
The Colorado Department of Revenue's tax data counted US$1.3 billion in recreational and medical cannabis sales in the third year since it was legalized in the state, amounting to Excise tax collections in excess of US$40M for FY2015-2016. The positive trend for cannabis sales is expected to continue into year four, but how people consume it is changing.
As was observed in Washington, Oregon and Nevada, states where the production and recreational consumption of cannabis products were legalized, the most noticeable trends that followed were a reduction in price – as the overheads from prohibition disappear – and a decline in consumption of the flower through smoking.
So if smoking is declining while cannabis consumption is growing, what's driving it?
While the majority of the billions spent on cannabis may still be marijuana flower sales, other types of cannabis products such as edible brownies, sweets, chews, chocolate, muffins, biscuits and inhaled vapor concentrates, continue to gain popularity among consumers in the three biggest US recreational markets; Colorado, Washington and Oregon. This shift is reminiscent of the vapor trend seen in tobacco products in the last five years as consumers moved further away from smoking.
In Washington, 21% of cannabis sales were from vapor concentrates in 2016. In Oregon, 19% of marijuana sales came from vapor concentrates and edibles. A separate report by Marijuana Business Daily found that vapor concentrates and edibles captured 24% of the market in Colorado and 15.3% of the market in Washington in 2015. By 2016, this figure had grown to approximately 30% of nationwide legal marijuana sales.
Data from the nine states where Baker, a cannabis dispensary-focused software solution, is used already show cannabis enthusiasts being 43% more interested in learning about and trying out vapor concentrates in 2017. The increased demand for edibles and vapor concentrates will result in a further expansion into the market share of smoking cannabis products and companies launching new vapor products.