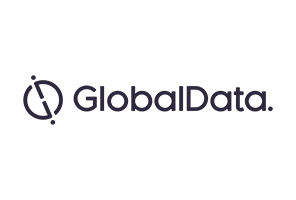 You may have heard of robots in retailers' warehouses, but they are also starting to appear in stores. Some retailers let robots roam the aisles simply for taking inventory without communicating with customers, while others even test them as smart sales assistants.
With the latest artificial intelligence technologies, sensors, cameras and other tools, robots are already capable of detecting speech and images, and can respond to your questions. They can also walk with you around the store to find the items that you look for, and can scan anything that you bring in so that similar or complementary products could be suggested.
Retailers look to implement in-store robots mainly for boosting customer experience and offering something innovative that it is worth visiting the store for while you could simply do your shopping online. Robots can of course lead to cost savings through greater efficiency and may replace human staff, although this should not be the goal for retailers that want to boost their reputation.
For example, American DIY store chain Lowe's already runs inventory robots in its stores in California and has also successfully tested their sales assistant capabilities over two years. Lowe's is finally rolling out these smart interactive robots in its stores over the next few months. And Japanese department store Mitsukoshi uses human-looking robots to greet customers and talk them through the latest offers.
While most testing and usage of in-store robots is taking place in the US and Japan, you may well be served by a robot in a UK supermarket or DIY store in the not-so-distant future. Their success will depend on how accurately they can answer queries and if customers will see real value in using a robot instead of waiting to be served by a human.