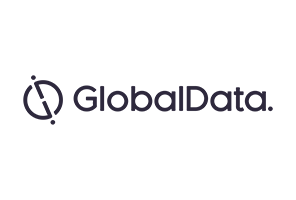 Savvy shoppers will be heading to Tesco after the supermarket giant announced it was covering the 5% 'tampon tax' this week.
At the moment, sanitary products remain classified as 'luxuries' and are therefore subject to 5% VAT, despite them being a necessity for millions of women in the UK.  Though the Government is already working towards removing the 5% VAT on sanitary products, Tesco has made the move early, passing this saving onto customers.
Nearly 100 popular branded and own label sanitary products from Tesco will see a noticeable price drop of 5%. Tesco has made the move in an effort 'help customers with their regular shop', as for many, the price of buying these products every month adds up, substantially. This is not a massive saving, with a 20 pack of own brand Tesco Tampons moving from £0.95 to around £0.90, but as the  average woman has around 450 periods in their lifetime, that 5p saving will soon add up.
Michelle McEttrick, the supermarket's Group Brand Director, stated that "For many customers, tampons, panty liners and sanitary towels are essential products", and that buying these "can be a real struggle on top of other essential items".
Shoppers will now be keeping an eagle eye out to see if other high street retailers will be prepared to follow suit. The move from the supermarket giant raise several questions; should retailers be the ones to foot the bill, will this move encourage the government to move faster on the issue, and will it placate campaigners?
Related links
https://www.globaldata.com/store/report/cpg9988mp–global-tampons-feminine-hygiene-market-outlook-to-2020-market-size-growth-and-forecast-analytics/