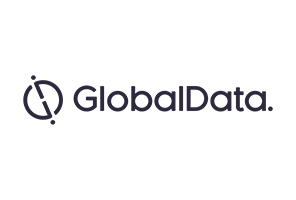 John Lewis has been a trailblazer in rejecting gender binarism, and entered the spotlight this month for introducing labels across its childrenswear that read 'girls and boys' or vice versa. While the promotion of gender neutrality is a positive societal development, John Lewis's new labels, with dresses marked as suitable for girls and boys, may alienate parents who feel this encourages androgynous dressing in children.
Most agree that boys shouldn't be confined to blue dungarees and football, and girls to pink dresses and dolls; and retailers Clarks and Asda have both recently been criticised for sexist childrenswear. Clarks called a girls' shoe Dolly babe and the boys' equivalent Leader, and Asda sold a boys' t-shirt with the slogan Future scientist, while a similar girls' t-shirt read Forever daddy's girl.
The difficulty for retailers is to execute a strategy that is gender fluid, but not go so far as to suggest the majority of children have some form of gender dysphoria, ie a gender-identity issue.
Concerns surrounding gender neutrality become harder as children get older. As infants, clothing is, by nature, unisex (all babies wear babygrows), and at that point the difference between boys' and girls' clothing is just one of colour preference. And for many parents with infants, a blurring of boys' and girls' clothing gives them greater choice. But as children approach puberty, and as their body shapes become more distinct, the division between boys' and girls' clothing becomes more marked – and by then, a swimming costume for children aged nine labelled as suitable for girls and boys becomes contentious.
John Lewis's mistake, then, has been to introduce such labels in the first place; the retailer, and others that will inevitably follow, would be far better off removing mixed labels entirely. New H&M-owned retailer Arket handles the issue well; on its website, there is no mention of gender in its childrenswear, but the visuals provide some guidance.
As the clothing industry rightly reacts to our changing society, soon enough defined gender departments in childrenswear and adult fashion will be extinct. The aim for retailers must be to promote gender neutrality without alienating customers.