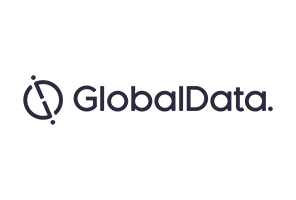 The inevitable Back to School price war between the grocers kicked off in mid-July with Aldi and LIDL both offering a uniform set for £3.75 – half the price of the next cheapest supermarket, Asda. Despite their attention on Back to School, discount grocers have traditionally shied away from clothing, preferring instead to focus on making further gains in food & grocery or exploit opportunities in home-related sectors.
According to GlobalData's research*, 65.5% of childrenswear shoppers consider price to be more important than quality when buying into the category, indicating there is sufficient demand for discounters to focus on childrenswear and take a slice of the £5.4bn market. Low-priced basics and character ranges such as Peppa Pig and Disney should be the focus, leaving more established players such as Primark and H&M to concentrate on trend-led ranges.
Though discounters have been ambitious in other categories, clothing does present more of a challenge, in part due to store restraints. Aldi and Lidl do not yet provide a comprehensive and consistent clothing offer across their store estates, limiting their destination appeal. Instore visual merchandising and presentation also remains an issue, with displays often left looking messy and unappealing to browse, reducing wants-driven, impulse purchases. As UK physical expansion remains the focus for Aldi and Lidl, they should be considering flexible space opportunities for non-food and ways to enhance presentation.
Much of the discounters' reticence about fully committing to childrenswear lies in the competition, with the likes of Next, Primark and the big four grocers all proving formidable. At present the discounters pose little threat to the rest of the market, however given their ongoing popularity among shoppers, the time is right to strike. Weaker trading from the likes of Matalan and Asda provides an in, with discounters needing to exploit the repeat visits their strong food offers generate to encourage cross-sector spending.
*Source: GlobalData's UK clothing survey, March 2017