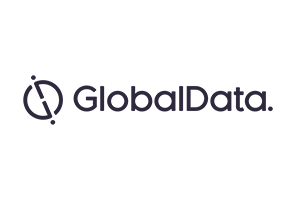 It is hardly a secret that a cat craze has taken over the internet, with consumers increasingly looking for fun cat pictures on social media and sharing those with friends and followers on social media.
To capitalize on the cat obsession and engage with feline-fans more, the Whiskas cat food brand introduced a new campaign: if people realize they have an addiction to cats, they are encouraged to share their story with a picture and a hashtag that can be translated as "cat addiction".
The campaign is accompanied by a website with a test which identifies a degree of the user's cat addiction with five questions. Test results include light or acute degree of cat addiction. The web-page is also accompanied by a video clip with a song by a popular Russian comedian Semen Slepakov, where he ironically describes symptoms of a feline addiction, such as constantly posting cat pictures on social media and being ready to adapt his lifestyle to his cat's needs and wants. The web-site also features a range of cat addiction confessions with pictures, with people, including celebrities, talking about how their obsession affects their lives. For example, one cat owner says he is always up early because his are cats are hungry.
The campaign chose not only a popular theme – the internet cat phenomenon –it also encourages consumers to do what they already like – talking about four-legged pets on social media, which makes it highly likely to be successful.
Attracting celebrities for a cat-song and confessions will create a stronger emotive connection with Whiskas brand and consumers. Emotive bond with a brand is an extremely beneficial attribute on the pet care market, as consumers treat pets as members of their families, and are looking for products they can trust and connect with. However, considering pets as family members also means the quality of the pet food should be superb – which means it is an absolute must for the brand to convey the superiority of its ingredients, recipes and procession techniques.
Campaigns capitalizing on the internet obsessions with cats in one or another form are very likely to appear in other countries.