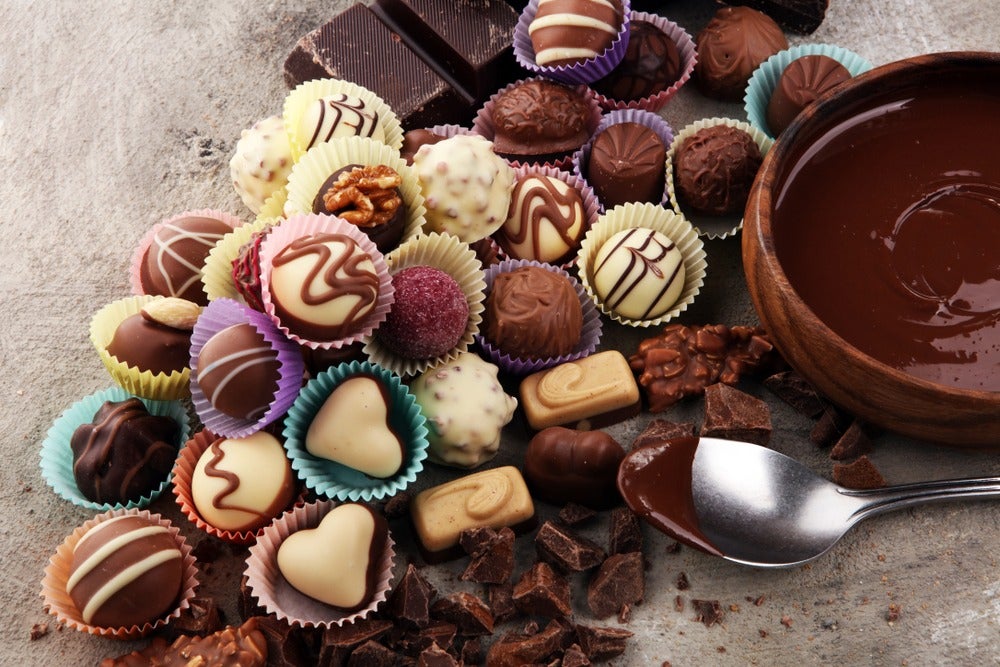 Growing consumer excitement about trying new products is driving innovation in the chocolate and confectionery sector.
GlobalData's consumer survey research from 2018 Q3 shows that consumers globally are just as excited about trying new products as trying new experiences.
Confectionery trends
Consumer interest in trying new products has in fact increased over the past couple of years – in a similar study conducted by GlobalData in 2016 Q3, 40% of consumers said they found it exciting to try new products, versus 60% who found experiences more exciting.
Many brands, particularly in the chocolate and confectionery sector, are capitalising on this sentiment and focusing their innovation efforts in launching new products and novel flavours to maintain consumer excitement.
Brands such as Kit Kat, Skittles and Mentos have launched unconventional formulations such as KitKat Ruby, Skittles Flower Fruit and Mentos with Green Tea Extract, in order to stand out in a crowded marketplace.
Global consumer view: which of the following do you find more exciting?
Source: GlobalData