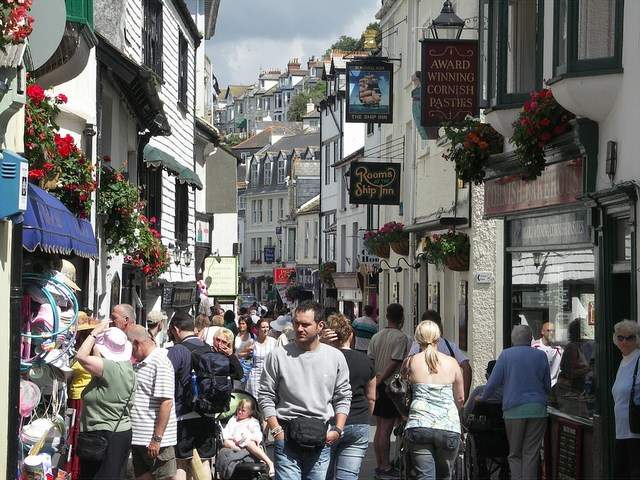 GlobalData Retail's monthly tracker has seen consumer sentiment improve significantly over the past year, driven by a better awareness of the economic environment post-EU referendum. However, with uncertainty remaining regarding the Brexit negotiations, retail spend is unlikely to rise just yet.
Source: GlobalData Retail's Monthly Consumer Sentiment report. The future sentiment index is the average of three components: the economic outlook index, the personal finances index and retail spending index. All indexes calculated based on GlobalData's monthly survey of 2,000 consumers aged 18+.
The initial drop in the future sentiment index was caused by the UK's decision to exit the EU, with many consumers concerned about the potential effects such a move would have on the economy as a whole and their personal finances. While all three components (economic outlook, personal finances and retail spending) of GlobalData's future sentiment index have since improved, the retail spending index has lagged behind as a positive feeling around economic stability has yet to develop into encouraging consumers to spend.
Source: GlobalData Retail's Monthly Consumer Sentiment report, (June 2017 & June 2018).
Between June 2017 and June 2018, the retail spending index has only improved 3.4 points highlighting that the increase in prices that many consumers have seen as a consequence of currency depreciation has acted as a deterrent for non-essential spend.
This has evidently been felt by retailers, and has contributed to the problems, which led to the failure of a number of high profile players. The minor improvement in this index may hint that the worst is over for retailers; however, with the majority of UK shoppers still looking to cut back on spending, retailers will need to work harder to encourage consumers to part with their money.
The economic outlook index, in comparison, has seen a much greater improvement, with this index now 14.3 points higher than in June 2017. This is likely to have been driven by the fact that the UK economy has continued to grow and at worst quarterly year-on-year growth has still achieved +1.2% in Q1 2018. In addition, while Brexit negotiations are still underway with no definitive agreement made for the future of the UK outside the EU, consumers appear to remain optimistic that a beneficial deal can be struck by March 2019.
For retailers, this is reassuring. Despite this index not being directly linked to spending, more positive sentiment regarding the UK economy hints at potential economic stability in the UK that can encourage shoppers to spend, rather than save for a rainy day. This coupled with an improving personal finances index highlights that consumers are beginning to feel better off. Retailers must remain wary given the tumultuous Brexit negotiations – an unsatisfactory deal for the UK would likely see sentiment drop to record low levels.