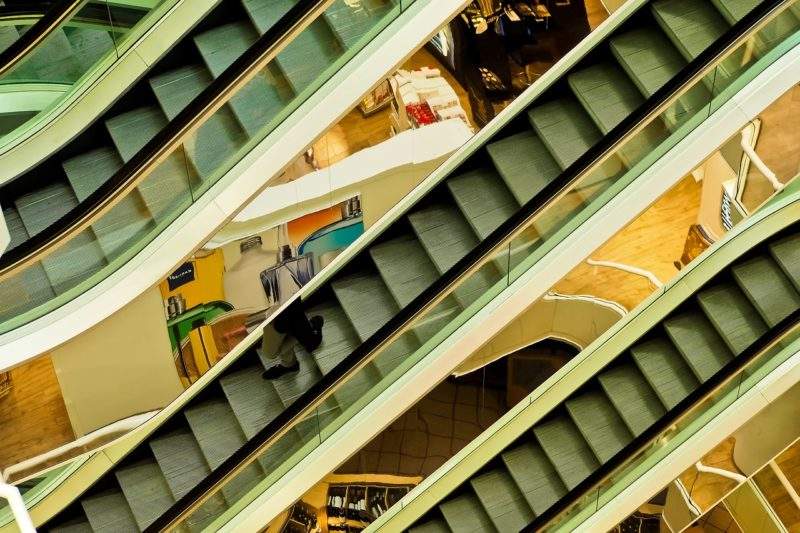 Department stores are losing favour among consumers for homewares and furniture as value players surge. Debenhams and Marks & Spencer are among the five largest losers of retailer consideration for home items from 2015 to 2018. Rivals House of Fraser and John Lewis also tumbled – losing 1.7ppts from their respective retailer consideration percentage from 2015 to 2018.
Midmarket department store struggles are well documented. High rental costs, neglected stores, a reliance on discounting and a slow reaction to changing market conditions have contributed to profit erosion at Marks & Spencer and Debenhams as well as a company voluntary arrangement at House of Fraser.
Value players have an almost perfect climate to thrive. The 2008 recession created demand for value and allowed for rapid store expansion. The stigma surrounding discounters began to subside and many consumers never returned to the midmarket. Demand for value players was once again amplified as the UK voted to leave the European Union – knocking consumer confidence.
Amazon has also entrenched itself in consumers' lives to become highly considered across most retail categories, and is the most considered within homewares and furniture.
Clawing consideration back
Decaying department stores and copycat ranges from discounters have led to department stores losing their point of difference; Debenhams has tumbled six places to become the 19th most considered retailer and Marks & Spencer has fallen one rank to 13th. B&M has overtaken John Lewis and is now the eighth most considered retailer in home, while The Range and Home Bargains sit just outside the top ten but ahead of Marks & Spencer.
Unrivalled customer service (both instore and online), brand exclusivity and providing something extra – such as personalised products – will prevent department stores losing relevance in home. Store refurbishments and more exciting foodservice options will also drive consumers back into stores.