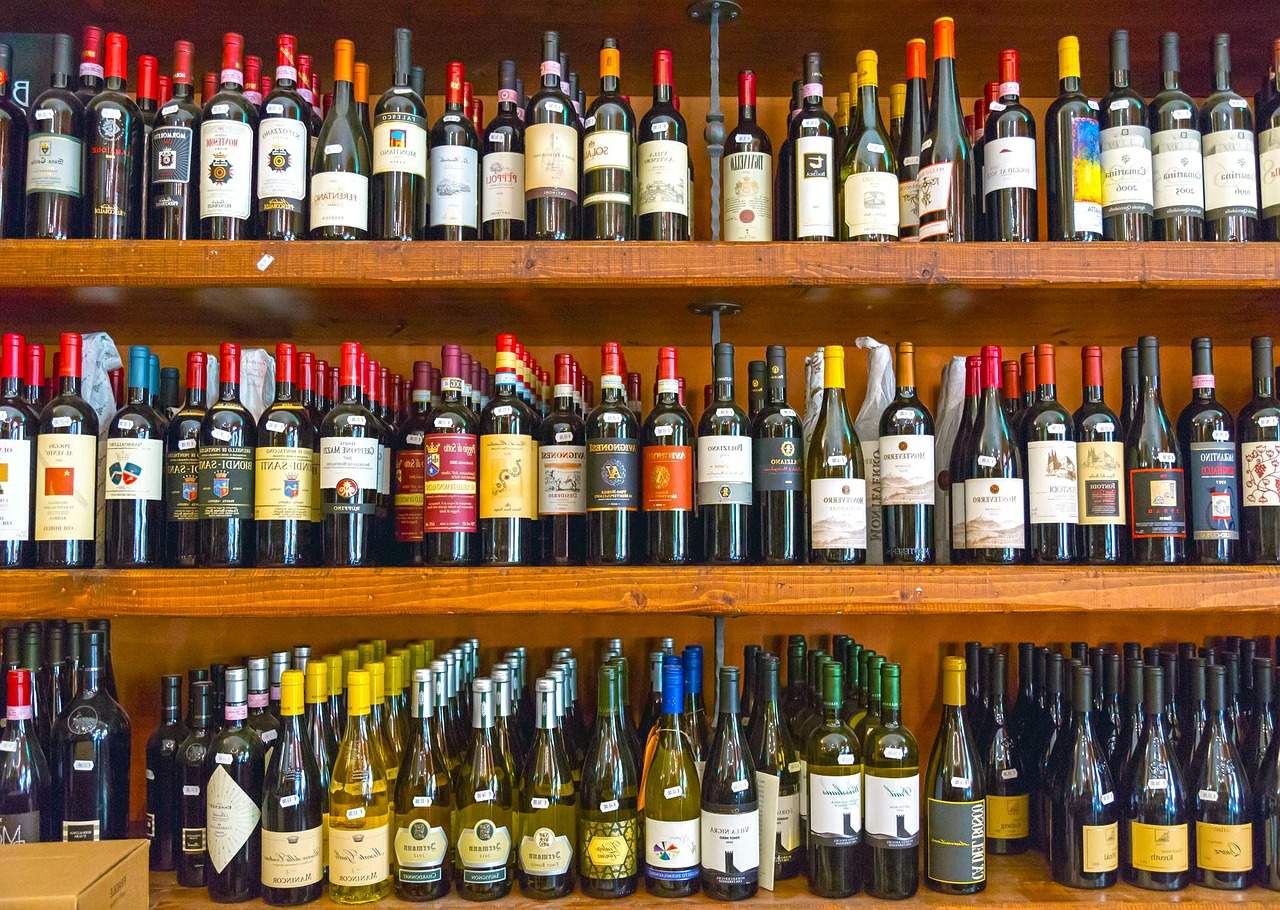 At a time of tough trading conditions when companies need to focus on their best performing core areas, Conviviality took its eye off the ball in search of new growth. Add in the accounting errors and hidden margin erosion and we can see the reasons for Conviviality's demise.
Conviviality reported "strong organic growth across the group" in February, with trading reportedly ahead of consensus. After posting decent growth in February, Conviviality cut profit forecasts by a fifth due to over-calculating EBITDA by around £5m. Following this, it announced that it has missed a £30m tax bill and was overdue on payments to creditors; shares were frozen. Conviviality has now failed to secure the £125m needed to make these payments and avoid collapse.
Under Diana Hunter, who resigned last week, the business acquired Matthew Clark and Bibendum to move further into wholesale, and Peppermint to try to broaden its reach into the events business. Although discount and wholesale retailing has been more resilient than the rest of UK retail, aggressive expansion in a cost inflationary environment is a risky move. If the business had seen the severe margin erosion which had occurred, rather than the inflated EBITDA number which was reported due to error, then moves could have been made to cut costs and storm-proof the business. However, this was missed and the acquisitions continued, with 25 P&H stores acquired at the end of 2017.
Such high levels of space addition would have had a detrimental impact on Conviviality's sales densities. Combining the margin erosion from inflation throughout the supply chain with declining sales densities is a recipe for disaster. Other F&G retailers (even the discounters to a lesser extent) have chosen to focus on improving sales densities in this inflationary environment rather than aggressively expanding.
In addition, although the 9.2% H1 growth is significantly above the F&G market's 3.2%, the poor Christmas like-for-like trading results of +0.7% should have been another warning sign (especially as total retail growth was +12.3% for the same period, suggesting that growth was almost entirely from acquisition). Christmas 2017 saw exceptionally strong sales for alcohol, particularly discount premium alcohol sellers Aldi and LIDL , and Conviviality should have been able to tap into this. The fact that it was unable to shows that there was an issue with relevance to the consumer and product offering. The lack of focus on the core proposition, as the main objective became to extend customer reach rather than improve the offering, likely precipitated this decline.
The high levels of cost inflation and restricted consumer spending has separated the wheat from the chaff in retail after an extended period of unfettered expansion and a lack of rigorous cost control in the retail industry, even in the seemingly more resilient food & grocery sector. The numerous accounting errors and misjudgements suggest poor management oversight, and Conviviality's demise adds to the long list of retailers such as Toys R Us , Maplin and Warren Evans that have lacked the consumer relevance, management ability and agility to weather the storm.