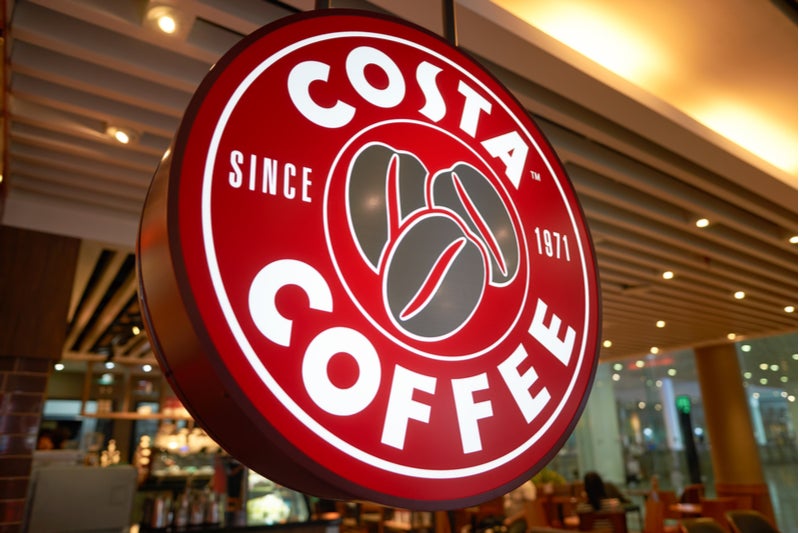 UK retail chain Costa Coffee – currently owned by Coca-Cola – recently launched its first mini-format store in London, signalling a wider rollout of similar stores across the capital with a clear focus on commuters. 
The small format does away with queues in what seems to be a positive step towards solving the gripes of an increasingly busy consumer base.
The new format will marry a contactless-only payment option with a takeout coffee consumer experience to reduce service time. This move is expected to increase customer footfall from commuters looking to get their quick coffee fix.
As convenience continues to be a key factor as to where consumers eat, foodservice operators are scrambling to become the first movers in offering added convenience at their stores. 
However, operators need to adopt convenience strategies properly as the first-mover advantage may not last long.
A purely convenience-orientated model
Almost two-thirds of UK consumers surveyed by GlobalData said the convenience and portability of products they consume/snack on is either important (20%) or very important (42%) to them, according to GlobalData's Q4 2016 global consumer survey. 
The future of the coffee and tea shop market may see the reduction of traditional outlets in favour of these 'mini' formats. That said, there is still room for current formats if operators prioritise atmosphere.
While traditional operators who accommodate the 'outlet format' alongside the sit-down cafe experience are not yet obsolete, for these larger operators to remain relevant they will need to be as digitally connected as the mini-format stores hope to be. 
When it comes to cafes, there is no one-size-fits-all, as different stores are important for serving the needs of different consumer groups at different times of the day. Mini-formats will typically reign supreme in the morning, while traditional formats will suit afternoon and early evening occasions.