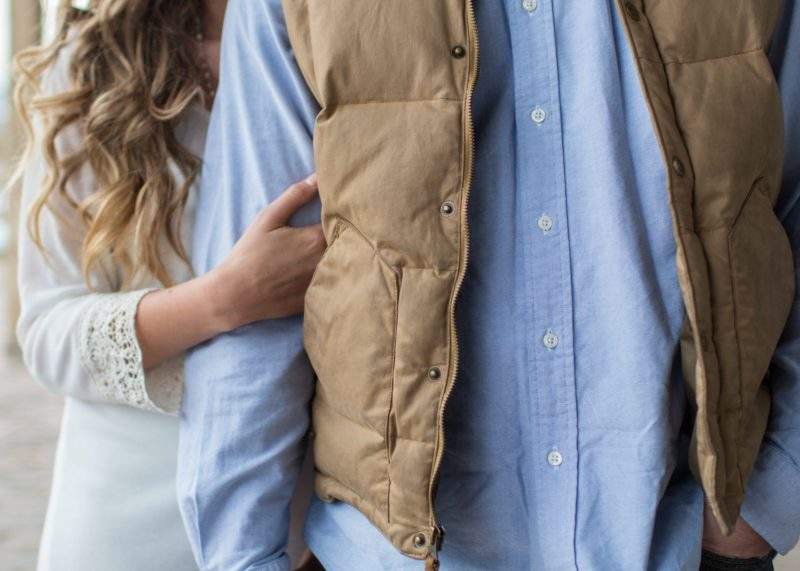 ZOZO, the Japanese company using technology to custom make clothing using an individual's exact measurements has launched in the UK. Selling a capsule collection of basic clothing items, ZOZO's model is the first of its kind – and potentially a significant threat to retailers who lag behind incorporating personalisation technology into their business.
Many retailers already use technology to offer personalised shopping experiences – with tailored product recommendations based on what the customer has already bought widespread in the clothing sector. However, ZOZO takes the use of technology further. Customers are sent a free jumpsuit that has hundreds of sensors which, when linked to the app, take numerous measurements of the individual. Customers can then buy clothes from the app – a trend that is on the rise across the clothing sector.
This use of technology has the potential to change how consumers shop as they come to expect technology to enhance their shopping experience. ZOZO's service will allow consumers to experience a level of tailoring that they would not find on the high street – and consumers may find it difficult to revert to high street retailers once they have tried the superior fit of these clothes. Furthermore, ZOZO satiates consumers' demand for convenience, with most items being delivered within two days.
The other notable point of difference for ZOZO is cost; ZOZO is able to offer this service at affordable prices, making it accessible to more consumers. With jeans starting at £26, ZOZO's pricing architecture is broadly in line with UK midmarket retailers including Next and M&S. However, such retailers, which have more extensive product ranges, are likely to struggle to provide a similar service at such a reasonable cost.
If ZOZO promotes its service successfully, it could fit well in the UK clothing market and could drive high street retailers to use technology to produce individualised products, while remaining affordable for the mass market.