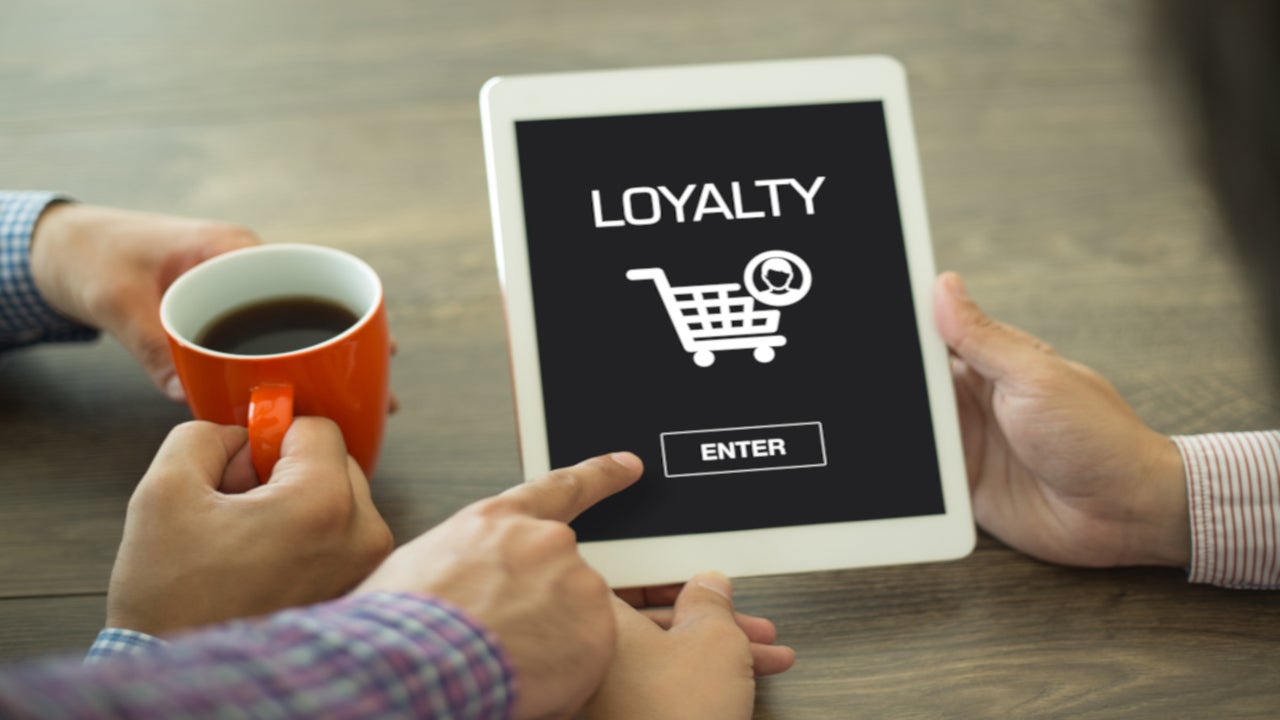 Retailers over the years have incorporated various strategies to improve customer loyalty in their businesses. These range from various membership programmes, loyalty schemes, discounts, and reward opportunities. Digital disruption and novel influencing methods have led to a shift in change of traditional methods. Retailers are now better able to fetch consumer data and devise personalised methods of engaging and inspiring consumers to return for purchase.
Macroeconomic Trends
Listed below are the key macroeconomic trends impacting the customer loyalty theme, as identified by GlobalData.
Covid-19
Covid-19 has taken a toll across the retail sector in various ways. There has been an over reliance on online channels for shopping due to lockdown across countries coupled with the risk of contamination in physical stores once lockdowns were lifted and stores reopened. This change in consumer consumption behaviour supported by availability of cheap and reliable internet, has created challenges for brands who are already reeling from lost sales to stay relevant in this period towards their loyal customers.
However, it is also an opportunity for many retailers to create lasting impression putting its employees first and fulfilling their requirements now, as initiatives taken during these adverse times create memories for customers and enhance loyalty. Retailers are also customising their loyalty programmes now, to provide specialised services to a wider customer base to make a bigger impact which can enhance its brand value.
Growth in online and mobile spend
The online channel gives consumers access to a wider range of retailers and products and it offers shoppers convenience in terms of delivery options – home delivery, click and collect and third-party pickup. The online channel also extends retailers' reach to a larger audience, presenting a greater opportunity to grow sales, receive a larger amount of information and create personalised efforts to maximise loyalty. With the rise in smartphone users across the world, the post Covid-19 era will see a larger consumer base spending through their smartphones, while a greater shift towards app-based shopping and contactless payments will drive the popularity of this channel.
Retailers with established loyalty programmes in physical stores should bring them over to their online channel as well as in their mobile apps, so that consumers can easily register themselves and avail rewards seamlessly. Besides, as people become more aware with their expenses, non-paid loyalty programmes will drive consumers' attention over their paid counterparts. Also, offers, discounts, free deliveries, and faster grievance addressal are some of the features in schemes which should be incorporated more in this period.
Security and safety concerns
Policies undertaken for security and safety concerns related to data breach, will improve the relationship between retailers and consumers and enhance customer loyalty. Online retailers, being data-rich organisations are at risk of being shunned by consumers that have concerns about the security of their personal information. To mention, Poshmark, an US-based marketplace for clothing and footwear products has announced in August 2019 that its user data was acquired by an unauthorised third party despite using stronger algorithms to scramble passwords.
Similarly, recent reports of Amazon recording and then transcribing audio clips that were collected in Germany via Amazon smart speakers further add to worries. Customers' loyalty will be greatly affected with such allegations against firms where they have registered themselves with their loyalty schemes, as these schemes require customers to provide various data to personalise its offerings.
Increasing online penetration has also led to a significant rise in counterfeit goods. According to estimates by PYMNTS.com, online sales of counterfeit products are estimated to reach $1.8tr by 2020, posing a severe challenge to marketplaces. Therefore, retailers are investing heavily in advanced technologies to eliminate counterfeiters in order to drive consumer confidence and loyalty for brands developed over years of association, like Amazon unveiling Project Zero, a new initiative to combat counterfeiters in 2019.
This is an edited extract from the Customer Loyalty in Retail – Thematic Research report produced by GlobalData Thematic Research.