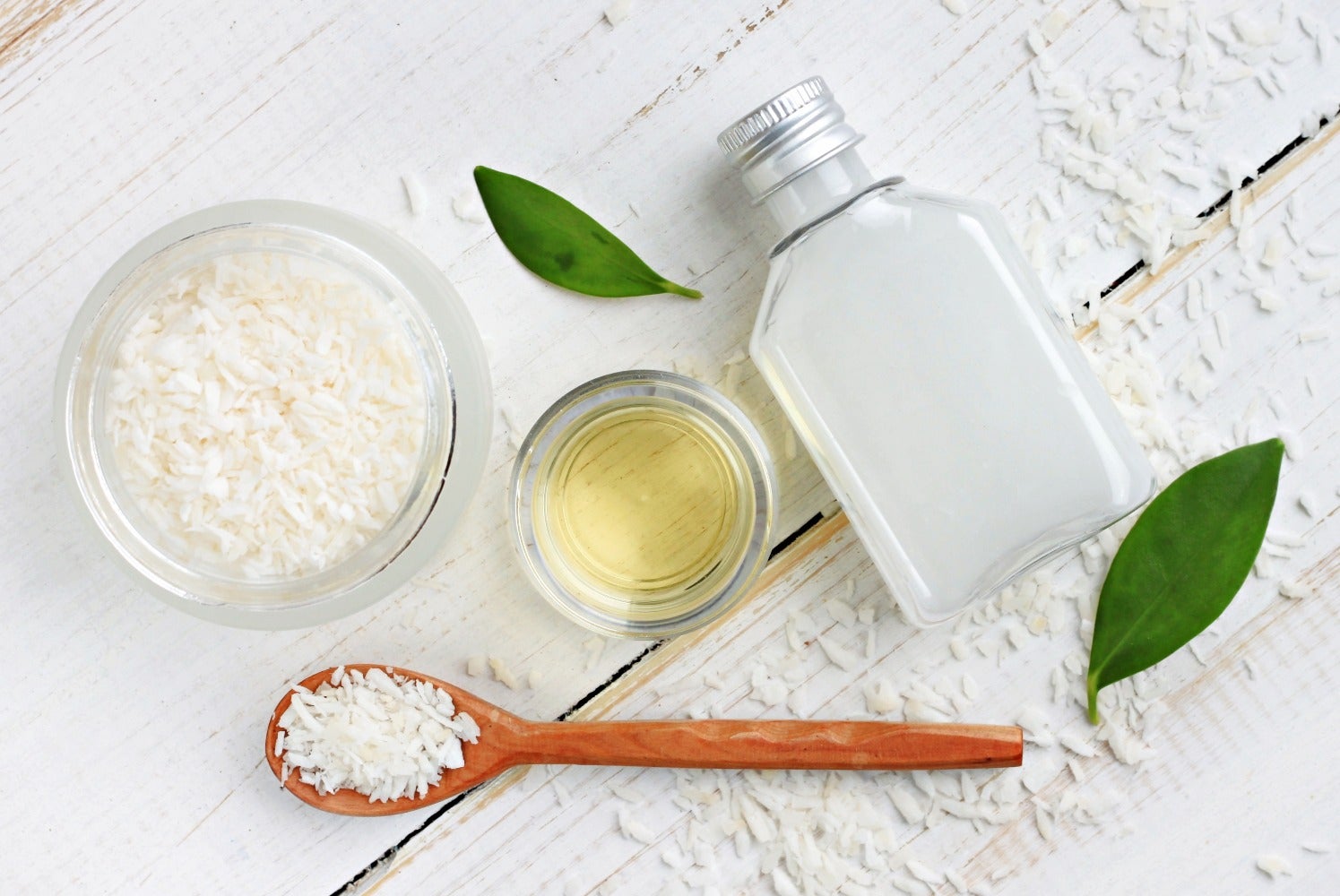 In partnership with the Indian e-commerce heavyweight Flipkart, Dabur India Limited expanded its portfolio of Vatika shampoos with the new premium line Dabur Vatika Select.
The new range is available in four varieties, namely Apple Cider Vinegar, Coconut Milk Extract, Moroccan Argan Oil and Red Onion Black Seed Oil. The manufacturers claim that each variant is formulated with bioactive compounds that address specific hair problems. Dabur plans to initially roll out the products through Flipkart before a fully-fledged offline retail launch.
The introduction of Dabur Vatika Select comes in the wake of rising consumer awareness about the harmful chemicals used in formulating personal care products. This is driving demand for hair care products made with natural ingredients that are as effective as synthetic additives. Dabur Vatika Select is promoted as a premium shampoo formulated with pure and natural botanicals and without toxins such as sulphate, parabens and silicones. The shampoos are claimed to maintain the natural oil balance of the scalp and impart a pleasant fragrance. The shampoo range is enriched with vitamin E and pro-vitamin B5, saw palmetto extract, and other plant-based bioactives that are claimed to nourish the scalp, reduce hair thinning and promote hair growth.
GlobalData's 2020 market pulse survey reveals that 28% of Indian consumers intend to buy beauty and grooming products online more frequently. The percentage is even higher among women, who tend to be the primary decision-makers for household purchases. To capitalise on this trend, Dabur co-created the Vatika Select range with Flipkart and launched it through the latter's e-commerce platform. This 'online-first' approach follows a recent surge in internet sales of beauty and personal care products, buoyed by the increasing penetration of smartphones and high-speed internet and the growing desire for convenience and diversity of choice among urban Indian youth. e-commerce channels gained more strength in 2020 with the onset of the Covid-19 pandemic, as lockdowns and social distancing restrictions kept shoppers away from stores for most of the year. Accordingly, even as brick-and-mortar retailers elevate the in-store shopping experience to lure crowds back as the pandemic wanes, e-retailers will retain their relevance in the Indian market. This will encourage more personal care brands to augment their online presence through direct-to-consumer (D2C) websites and e-commerce portals.