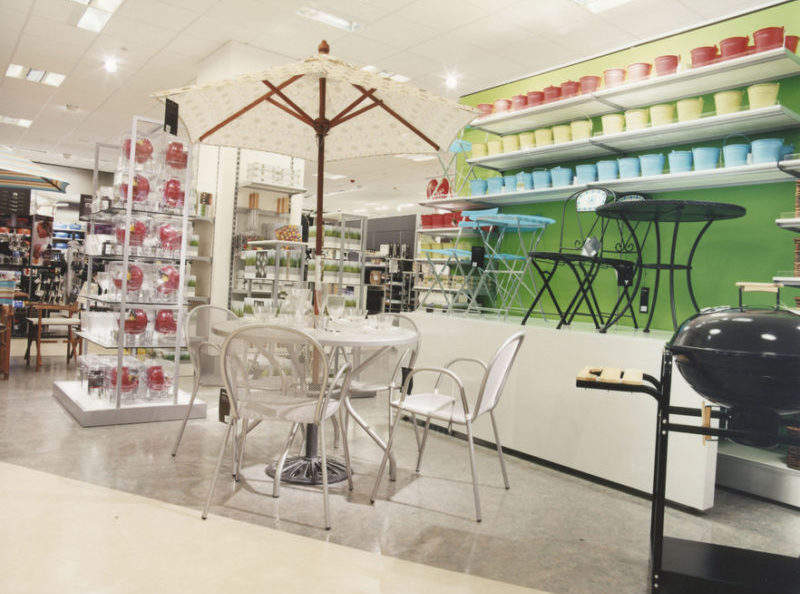 Debenhams announced at its interim results that it was phasing out its own bought furniture offer, replacing it with partnerships with aspirational third-party brands, such as Swoon, Maison du Monde and EVE. This is the right move for Debenhams as gaining market share would require significant investment while these new brands will drive footfall and enhance brand perceptions.
Having external brands open concessions will be beneficial for both Debenhams and its partners. However, for Debenhams to benefit further it needs to work with the concessionaire to promote this new brand and drive footfall. While Debenhams' website does have a dedicated page for Eve, a mattress brand that it has already partnered with, it is towards the end of its furniture page, stunting traffic and awareness. Debenhams must also create engaging visual merchandising for its homewares offer close to these displays to change perceptions and encourage shoppers to buy.
Furniture has been challenging for Debenhams over the past three years as it has not gained share, and awareness remained low; fewer than one in 20 of those that purchased in any furniture sub-sector considered Debenhams for furniture throughout 2017. For Debenhams to gain share with own bought furniture, significant investment to scale up would be required, including entering more stores and widening its range, with little guarantee of improvement to its market share.
The introduction of concessions will support two elements of Debenhams' new strategy – reducing its store footprint and focusing on product. Debenhams has identified 30 stores where space can be reduced and sub-let, with the introduction of furniture concessions one option. These aspirational third-party brands would also help breathe new life into a tired overall offer and help drive footfall back into store.
The new entrants will also benefit from a comparatively low-cost opportunity to drive brand awareness and help in overcoming concerns about the lack of tangibility among pureplays. With multiple new online retailers emerging, standing out and establishing a brand image can be challenging; establishing a physical presence can help overcome this. One potential drawback for the concession is the negative impact a host store can have if performing poorly; this was the case with ScS and House of Fraser in the winter of 2017.
Bringing in furniture concessions has proven successful for other department stores. ScS has achieved consistent growth over the last two financial years through its House of Fraser concessions while John Lewis experienced an uplift in bedroom furniture following the introduction of Simba mattresses. The latter benefited from greater awareness of its own-brand offer from the additional footfall.
For more insight and data, visit the GlobalData Report Store – Verdict Retail is part of GlobalData Plc.