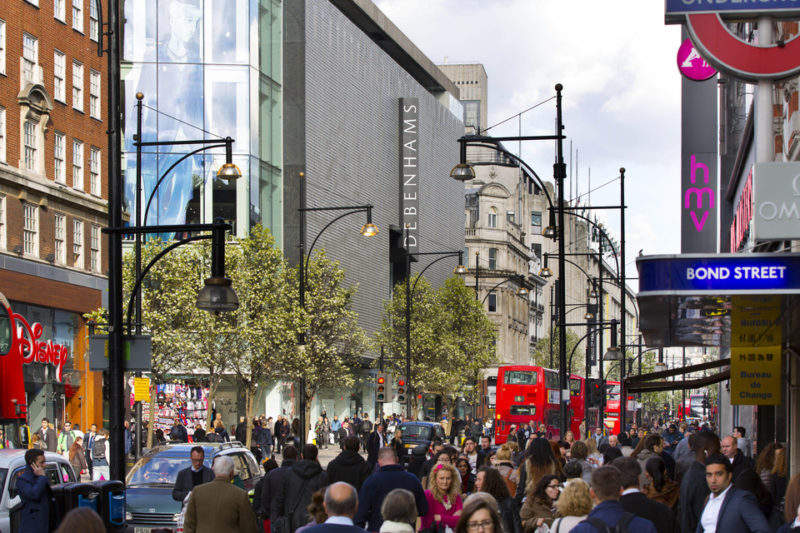 Both Debenhams and Matalan made a concerted effort to steal Bhs's former lighting shoppers but two years later have failed to make the top ten considered retailers for lighting among those consumers. Debenhams and Matalan must generate greater awareness for lighting through marketing and introducing collections to more stores.
BHS's departure from the UK high street in August 2016 led to a race among retailers to steal the department store's 3.9% market share (equating to £28m); Debenhams hired ex-BHS lighting buyers and in early 2017 launched lighting departments across 30 stores, while Matalan launched its lighting collection across 32 stores in autumn of the same year. However, GlobalData research from August 2018 shows only 8.9% of BHS lighting shoppers consider Debenhams as an alternative to BHS, while 4.5% consider Matalan.
DIY market leader, B&Q, leads in retailer consideration among former BHS lighting shoppers, and Argos, Amazon and IKEA follow; these retailers have low price points and innovative products such as smart lighting and lamps with wireless charging for phones in common. While Matalan and Debenhams' market shares have improved since 2016 – especially Debenhams' which grew from 0.6% in 2016 to 1.6% in 2017 – it is unlikely that they will become substantial players in lighting given the formidable competition.