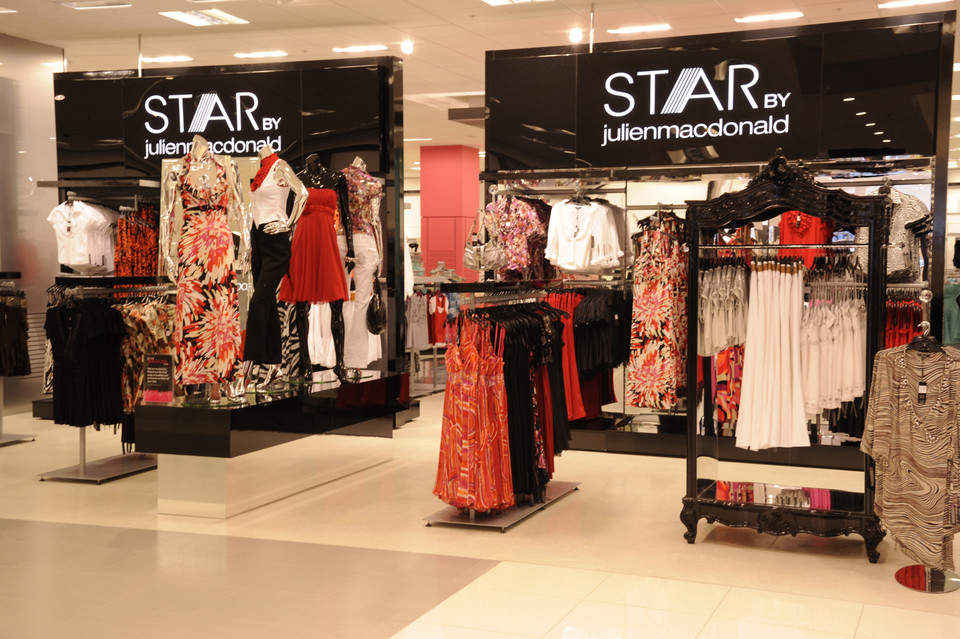 Clothing market share erosion has plagued Debenhams over the past five years, with the retailer's share falling 0.5 percentage points to 2.9% between 2012 and 2017, owing to a loss of relevance and a failure to stay top of mind. While we expect further share decline this year, the retailer's announcement of a new collaboration with designer Richard Quinn, due to launch in May 2018, sees it targeting a younger, more fashion-forward shopper. While customer acquisition is important, retaining appeal among its core 40+ customer is paramount if Debenhams is to get back on track.
Debenhams has been a pioneer of designer collaborations on the high street, with its Designers at Debenhams concept due to celebrate its 25th anniversary this year. However, the collection has suffered from underinvestment with some designer ranges becoming stale and uninspiring, leaving Debenhams needing to modernise its offer.
A long overdue review of its in-house brands was conducted as part of CEO Sergio Bucher's Redesigned strategy in 2017, and since then the retailer has been proactive in discontinuing the Betty Jackson brand, as well as shrinking the Jeff Banks collection. The introduction of Nine by Savannah Miller in 2015 and trend-led Studio by Preen last year indicate there is still appetite for the Designers at Debenhams offer.
Adding Richard Quinn to the roster signals Debenhams' intention to target the lucrative 16-30 market, with the hope that the trend-led collection will drive footfall into stores and online conversion. However, given the lack of appeal of Debenhams' existing private label fashion ranges, it is unlikely that the Richard Quinn customer will be tempted to browse and shop the rest of its clothing offer – proving the problem is far bigger than one designer is able to fix.
Retaining Debenhams' core demographic
While Debenhams is right to drive appeal among new customer groups, as the youth segment of the market is so saturated, the Richard Quinn range will struggle to lure shoppers away from the likes of ASOS and Zara. Debenhams will therefore need to ensure that it retains focus on its core 40+ demographic. As this group is underserved and dissatisfied with the current high street offer, Debenhams has greater potential to encourage switching from the likes of M&S and Next – but to do so it needs innovative and exciting ranges tailored to this demographic. There is opportunity to bring another designer on board to cater to this shopper and revive brand appeal among the 40+ crowd.
Reviewing in-house brands is only one element of Bucher's transformation strategy, with priority also placed on digital investments and instore shopping experiences, by way of becoming a destination for 'social shopping'. However, product is key to rejuvenating customer appetite for Debenhams and as designer partnerships are so central to the brand's DNA, offering relevant, fashionable and desirable collaborative ranges is crucial.
The retailer must use the introduction of Quinn as a pivotal point of change, ensuring it does not hold on to brands for too long if they are not working. As the squeeze on the midmarket continues, halting its share decline will not be easy. While new ranges provide excitement, retaining the loyalty of its core customer base is a must.