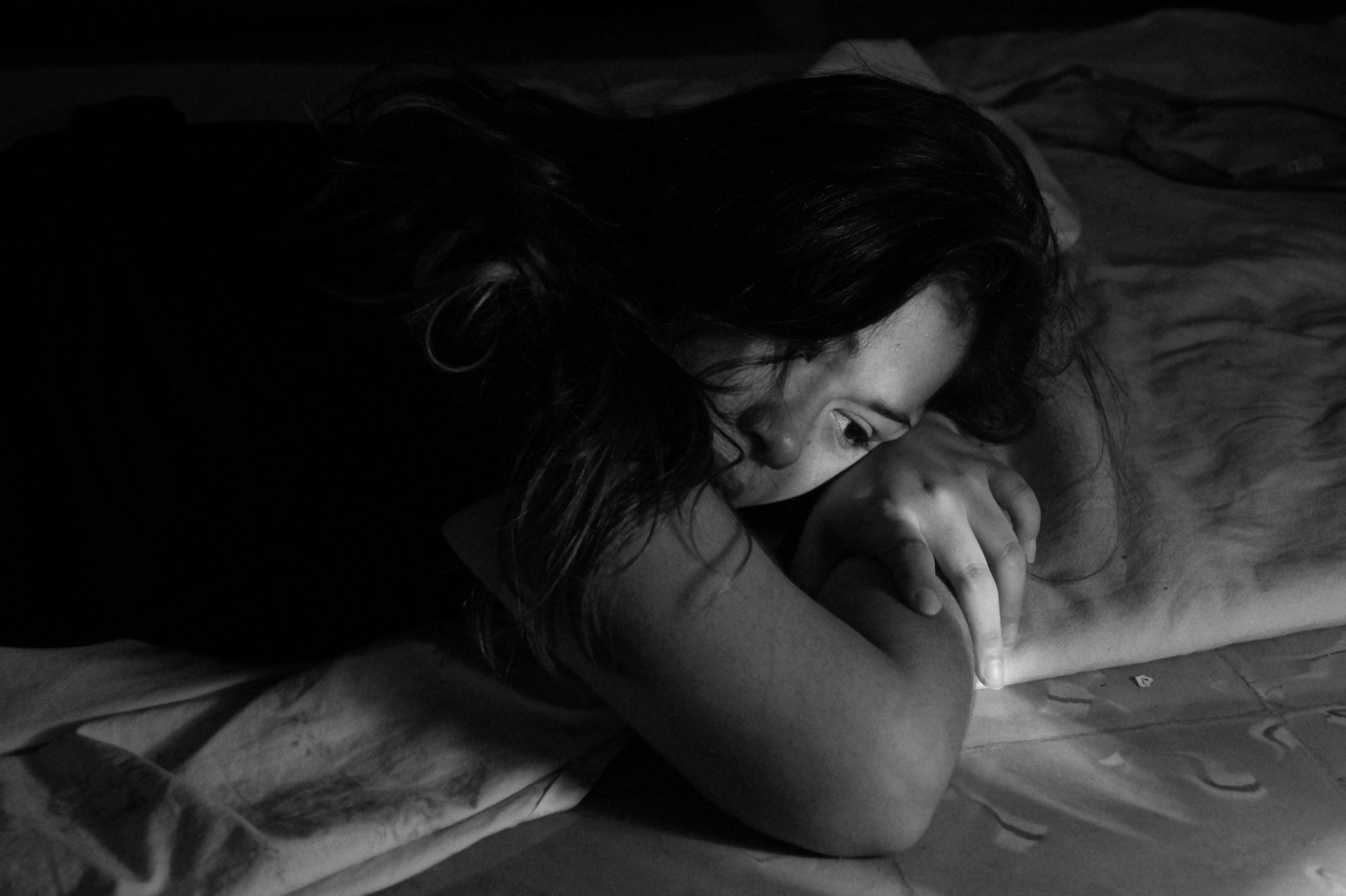 The third Monday of January is known by many as 'Blue Monday', the most depressing day of the year. This date was given that dubious title due to the likelihood of adverse weather conditions, short daylight hours, post-Christmas financial strain, broken New Year's resolutions, and low motivation. However, the phrase was coined in a PR advertising stunt and has no scientific backing.
Mental health awareness should be promoted all year round, and not just for a single day of the year. Several retailers even capitalize on the day with their Blue Monday sales, as a means of increasing post-Christmas sales with a complete disregard for mental health awareness.
COVID-19 has exacerbated the mental health crisis
Blue Monday is more than just a single day of the year for people the world over who are struggling with their mental health. Mental health disorder rates have been rising for years, but COVID-19 led to a range of mental health challenges over the past two years, among both adults and children.
Research from the government-backed UK Household Longitudinal Study (UKHLS) discovered marked levels of psychological distress during the pandemic and found that clinical psychological disorders increased from 20.8% in April 2019 to 29.5% in April 2020.
These levels then dipped to 21.3% in September 2020, followed by another increase in January 2021 to 27.1%. The turbulent nature of these changes coincides with national lockdowns and the peak in COVID-19 cases, as well as the easing of national lockdowns and a reduction in cases.
Digital technology has the potential to transform mental health care
Since the start of the pandemic, accessing mental health services has been a challenge, given that so many people were required to stay at home. Healthcare systems and providers have been increasingly looking towards digital technology to provide vital mental health services.
Telemedicine is a growing frontier in mental health therapy, and telemedicine companies have reported significant increases in the demand for virtual mental health services. Monthly downloads and retention data have highlighted that Better Help, an online counseling provider, is one of the highest downloaded telemedicine apps since April 2020.
GlobalData's pipeline products database shows that the majority of telemedicine solutions address neurological and mental health conditions. Telemedicine solutions addressing mental health are now introducing new therapies that are uniquely suited to the telemedicine platform, for example, exercises that can calm or train the mind.
How to protect mental health
A single day of attention and publicity does little for the mental health battles that many individuals face over the remaining 30 days of January, or the remaining 364 days in a year. Depression and other mental health problems last for more than a day, and mental health problems can affect people in different ways on any day of the year.
Although Blue Monday is complete pseudoscience, as there is no such thing as one depressing day a year, there are some things people can do to help combat the effects of negative mental health and prevent themselves and those around them from suffering. Discussing how one may be feeling with a friend or family member is a good starting point. Keeping active, sleeping, eating well, and taking a break can also help alleviate some feelings of mental discomfort. And where this may not be the solution, asking for help is always a good idea.