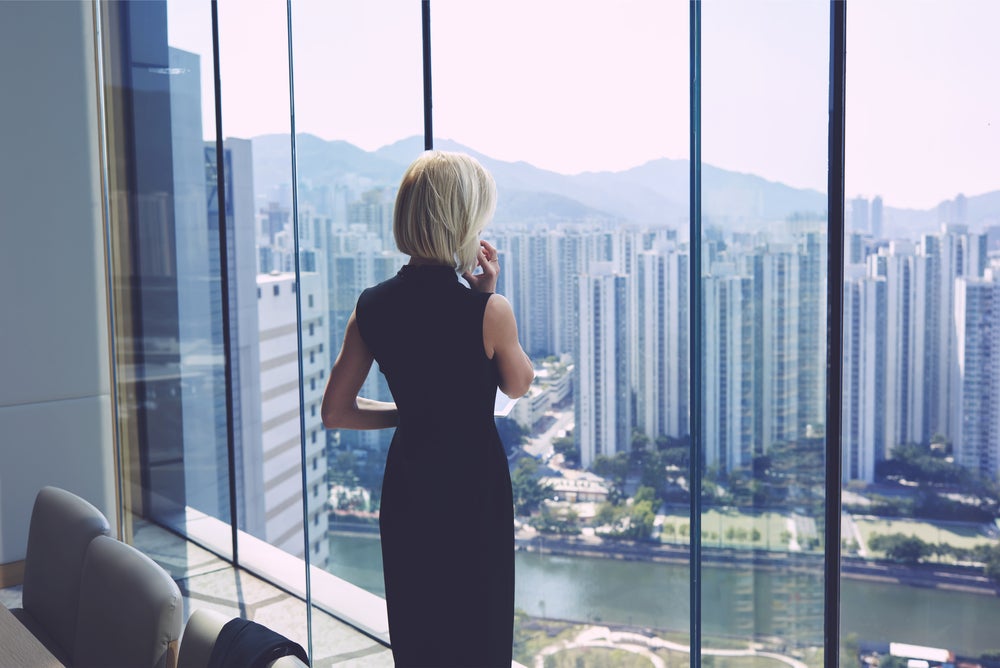 In a recent trend that has drawn attention from industry observers, several major companies in the retail sector have made significant leadership changes by replacing female CEOs with male counterparts.
Companies that exemplify this trend include household names like Gap, Stitch Fix, Victoria's Secret, Kohl's, The Vitamin Shoppe and the RealReal. Other retailers such as Macy's, VF Corp and Diesel have also replaced female CEOs with male leaders.
The significant shift has brought attention to the issue of gender diversity in corporate leadership positions.
Gender disparity in retail leadership and its societal implications
Despite the notable progress made in recent years regarding the appointment of female CEOs, the broader corporate landscape continues to demonstrate a substantial gender gap.
While women make a significant proportion of consumer spending decisions and comprise a substantial portion of entry-level retail employees, the underrepresentation of women in top leadership roles remains a challenge.
An analysis by Catalyst, an organisation dedicated to advancing women's careers, indicates that the succession of female CEOs by other women remains infrequent across industries.
This situation has prompted discussion on the societal implications of this gender disparity in an industry largely driven by female consumer influence.
Exploring the factors behind the shift in leadership selection
Economic uncertainties and challenges specific to the retail sector in 2023 have contributed to the shift in CEO selection. Companies often become more risk-averse during times of uncertainty, leading them to prioritise executives with proven financial expertise and a history of successful turnarounds.
This trend perpetuates existing hiring patterns and potentially hampers progress in gender diversity.
Economic factors, changes in consumer behaviour post-pandemic, inflation challenges and the ongoing evolution of the retail landscape have collectively influenced the selection of executives who possess the skills and experience deemed crucial during these complex times.
Despite the current prevalence of male CEO appointments, optimism remains as the percentage of women occupying CEO positions at Fortune 500 companies has doubled in the past five years, indicating gradual progress toward greater gender representation.