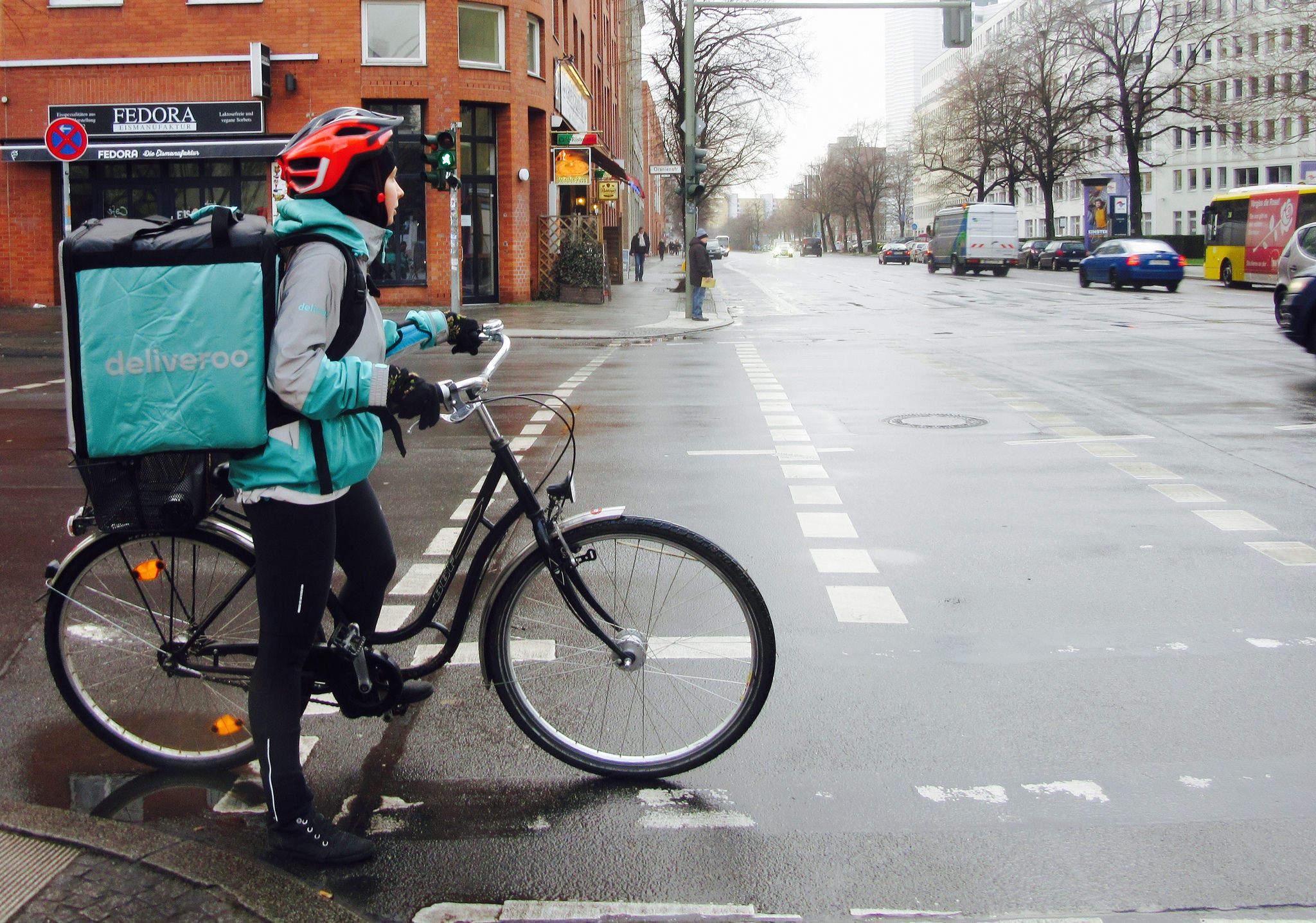 Despite recent news that losses in Deliveroo have climbed to £129.1m, against annual revenues of £128.6m, the company does not appear to be slowing down in its attempts to disrupt the foodservice industry.
The firm has found itself in a tight spot recently, with UberEATS and Amazon's new Amazon Restaurant service both putting pressure on the operator. Deliveroo must also contend with Just Eat, who are on course to enter the FTSE 100 just three years after their stock market debut.
Nevertheless, Deliveroo has pushed on with its introduction of Deliveroo Plus, which offers UK consumers the chance to get unlimited deliveries for just £7.99 a month, compared to £2.50 per delivery. The company has also announced that, following a successful summer trial, it will be expanding its delivery of food to pubs, where food is not the primary focus.
In doing so, Deliveroo is attempting to meet consumer demand for good quality food in these drink-led, experience driven outlets, giving the company a point of differentiation in an increasingly crowded and competitive marketplace.
It is also a shrewd move, with many bar and pub owners eager to find new ways to hold onto consumers, who are less likely to spend long stretches of time in their local. This could create a whole new market for the firm in out-of-home food delivery, which accounts for the lion's share of the UK foodservice market, and an area which remains largely untouched by the other leading players.
This comes off the back of a long year of condemnation of firms in the 'gig economy'. While it is largely loved by consumers for the convenience it has brought to industries ranging from house cleaning, to food delivery and taxi services, angry unions and workers have littered the headlines. However, following a ruling by the Central Arbitration Committee of London, Deliveroo drivers have been found to be self-employed, which Deliveroo maintains makes working for them more attractive and much less restrictive.
In an effort to further calm the waters, the company has extended an olive branch with the announcement of a new insurance plan for Deliveroo drivers, which aims to cover them in the event of injury or illness, for £1.85 a week. As a result, the company looks set to avoid the issues suffered by its rival Uber, who have recently had the renewal of their licence to operate taxis in London refused.
Along with news that the company is now operating in over 200 cities, and has raised $482 million in its Series F funding, 2018 should be an interesting year for Deliveroo.