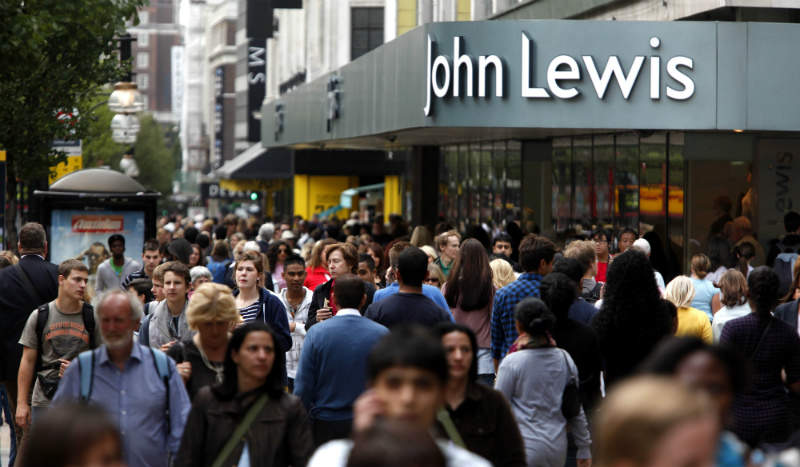 Department stores are increasingly embracing leisure to drive footfall, differentiate themselves from other retailers and crucially, to survive in a challenging UK retail environment. If original ventures are introduced, the combination of retail and leisure can provide stores with an appealing offer to rival online shopping, providing customers with an experience beyond the norm.
The leisure offerings of department stores are of varying degrees of originality, and therefore of success at attracting shoppers. John Lewis recently launched a festive rooftop ice rink, bar and restaurant at its flagship Oxford Street store in an attempt to capitalise upon consumer willingness to spend on seasonal experiences.
The most unique leisure feature introduced by a department store so far is Selfridges' instore skate bowl, which offers free lessons and open sessions. This niche attraction will entice consumers into the store, but whether they are likely to purchase at the luxury department store is debatable. Visitors must, therefore, be directed through the store to the leisure activity with attractive products clearly displayed to drive impulse spending.
The leisure efforts of midmarket department stores, such as Debenhams and House of Fraser, are the most important, as they are increasingly struggling to drive sales growth. In contrast, Selfridges has been able to grow its retail sales as its premium product proposition and strong brand identity appeals to both domestic and international shoppers. Despite the need for midmarket department stores to provide a compelling shopping experience to survive, their leisure efforts pale in comparison to those of Selfridges and John Lewis.
For instance, Debenhams' new Watford store currently features a Pinkster Gin bar, but it looks temporary and lacks atmosphere, in comparison to John Lewis' winter bar where aesthetics have evidently been a focus in an effort to attract an Instagram-conscious consumer. Though not strictly a department store, Next's new Oxford Street store features a Costa cafe, which could although increase dwell time, is an unimaginative concept as department stores have long featured cafes or restaurants.
Although it is not realistic for all department store retailers to offer leisure opportunities of the calibre of John Lewis' flagship and Selfridges, retailers should seek inspiration from them and take opportunities to shake up their retail offerings – for instance by collaborating with leisure brands or hosting instore pop-ups.