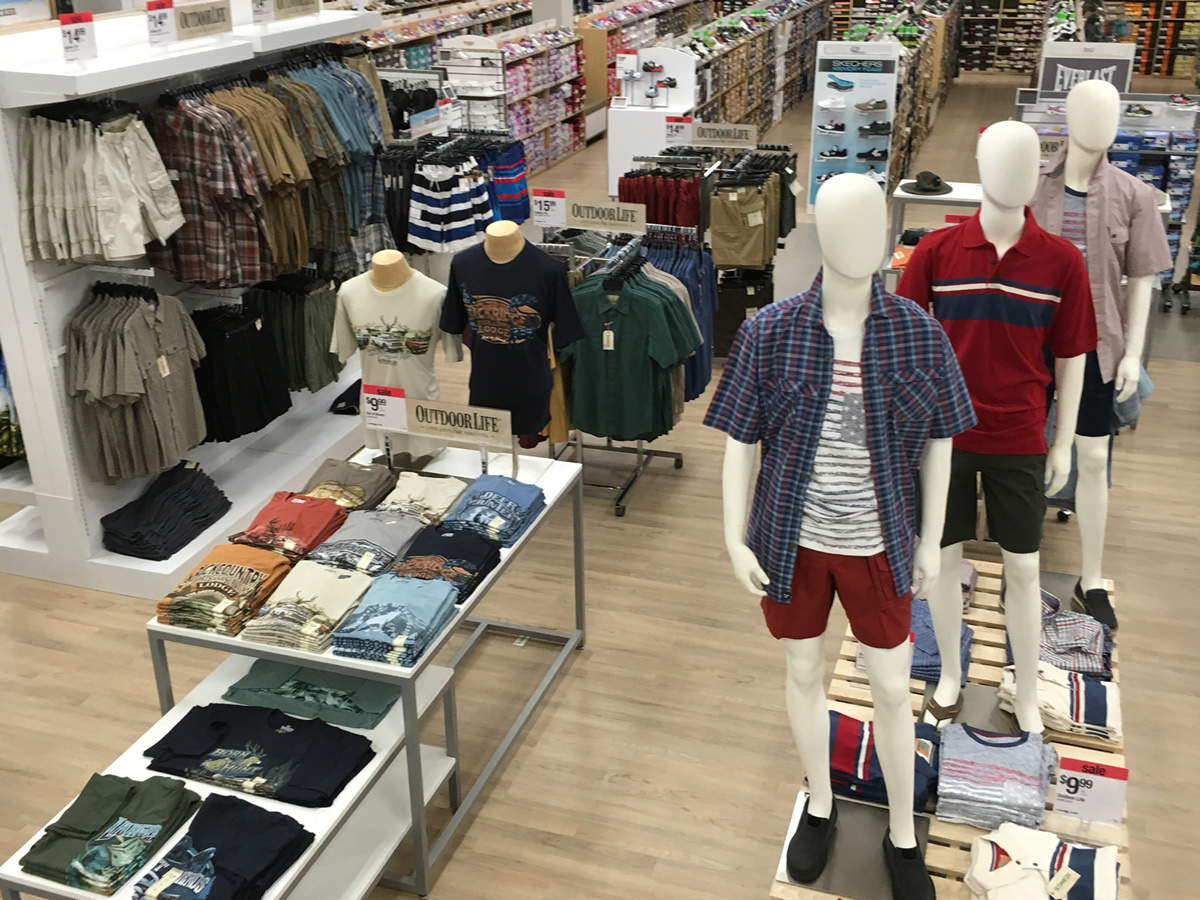 The department store sector is struggling globally, with poor sales, oversupply of space and increasing costs. Their appeal as an anchor store in shopping centres is waning, raising the question of their relevance in the modern shopping environment.
Losing out to online and brands
The majority of spending in department stores across the globe is via mass middle-market retailers, such as Debenhams in the UK and Target in the USA. This segment of the market accounted for 79% of spending in the channel in 2016, but it is losing share; global sales in this segment fell by $18bn between 2014 and 2016.
If consumers want middle-market products they have a much wider choice, more competitive prices, and more convenient shopping hours, on the internet. The modern equivalent of a department store is Amazon.
Meanwhile clothing brands have been shifting to new large flagship stores to showcase their brands, so why bother going to a department store that only has a small selection of what is on offer in the rest of the shopping centre?  Even department stores' core premium beauty sales are being challenged by beauty brands opening standalone stores.
Underinvestment
Furthermore, many mature department store chains have taken their customers for granted and underinvested in their businesses. For instance Sears in the US, with shoddy stores, poor displays and unattractive products, cannot lay the blame of having to close more than 100 stores on the shift to online shopping. Poor retailing is at the heart of its problems.
Oversupply of space is a problem for all retailers as consumers shift more spending online, but for department stores, with such large physical footprints, it has become more pressing.  As anchor stores they have benefitted from landlords providing subsidised rents, or even free rents, so whether they were ever really operationally profitable is questionable, but as they lose their ability to drive heavy footfall this benefit will disappear.
New formats, less space
Businesses such as Target in the USA, Isetan Mitsukoshi in Japan and John Lewis in the UK are now developing smaller-format, sector-specific stores. And some US stores, including Macy's, have developed off-price value chains to appeal to the budget-conscious market, though this tends to dilute brand perception overall.
There are still chains that are destinations for shoppers – those at the premium/luxury end of the market with fewer stores, such as Selfridges, Nordstrom and John Lewis, with a willingness to invest in the customer experience and adapt early to changing consumer trends. But for the mature, traditional mass-market department stores that have underinvested and not kept up with consumer trends in mature retail economies, it is becoming too late to adapt.