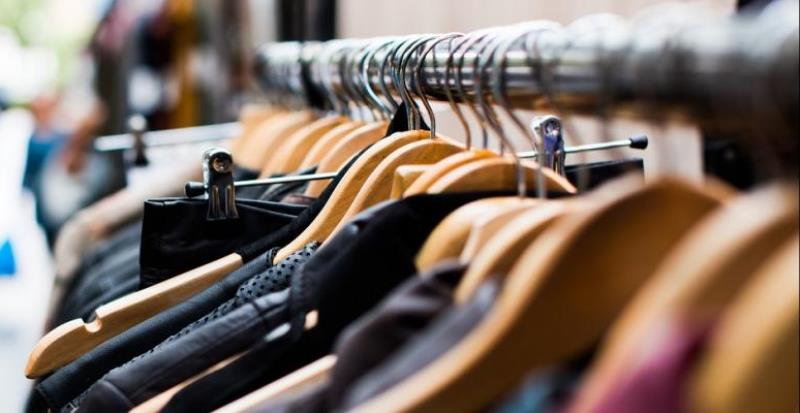 GlobalData's 2019 clothing survey has found department stores remain the most popular channel for premium clothing purchases.
Around 42 percent of premium shoppers buy clothing from these stores. This is compared to 38.4 percent purchasing from a retailer's own store or website. The trend highlights the channel's importance to premium retailers, as well as how exposed they are to the challenges facing the department store sector.
A challenge for retailers
With department stores still so popular for premium clothing shoppers, it is unsurprising that many retailers are struggling.  The recent sale of Karen Millen and Coast to the boohoo group, and the subsequent closure of its stores and concessions, is evidence of this.
While premium retailers command a high level of brand loyalty, department stores provide them with access to new shoppers less familiar with the brand, as well as a more cost effective route to providing a premium instore experience. With the troubles of Debenhams and House of Fraser well-documented and even John Lewis finding the market more challenging, this is having a knock-on impact on premium retailers.  
The obvious step for premium retailers is to focus on new customer acquisition through the online channel. However, this is more difficult for many mid-market and value retailers. Shoppers purchase premium clothing because of superior quality, design, style and fit. As such, premium retailers are more reliant on expensive store locations to convey this.
According to our 2019 clothing survey only 48.2 percent of premium shoppers bought premium clothing online. This is compared to 65 percent for womenswear, and 50.5 percent for menswear*. The findings suggest the channel is not appealing to premium shoppers as much.  However, if premium retailers are to remain profitable they must address this and reduce their reliance on expensive store estates.
What can be done?
Premium retailers must prioritise investment in social media marketing to build awareness of their brand and reach potential new shoppers. Such a move replicates the strategies of many successful online pureplays.
While heavy discounting and promotions should not be used frequently as it could impact brand perception, discounts on first purchases and recommend a friend schemes will help encourage new shoppers to test the brand.  Loyalty schemes and additional perks for regular shoppers will help offset the lack of store environment that conveys the premium feel shoppers desire.
Premium retailers should look at successful online brands such as Hush and Sosandar to grow their online sales.  Hush for example, focuses on conveying its lifestyle and premium feel through providing a magazine with online purchases. Although it also sells through John Lewis, it continues to seek new routes to reach customers, such as pop-up stores.
Sosandar's pricing is top end mid-market. It has successfully built brand awareness through social media marketing and promotion of high profile celebrities wearing its clothing.  
* GlobalData 2019 survey of 5,000 clothing shoppers. Premium clothing shoppers were asked "Which shopping methods have they used when buying premium clothing and/or accessories in the last 12 months?"