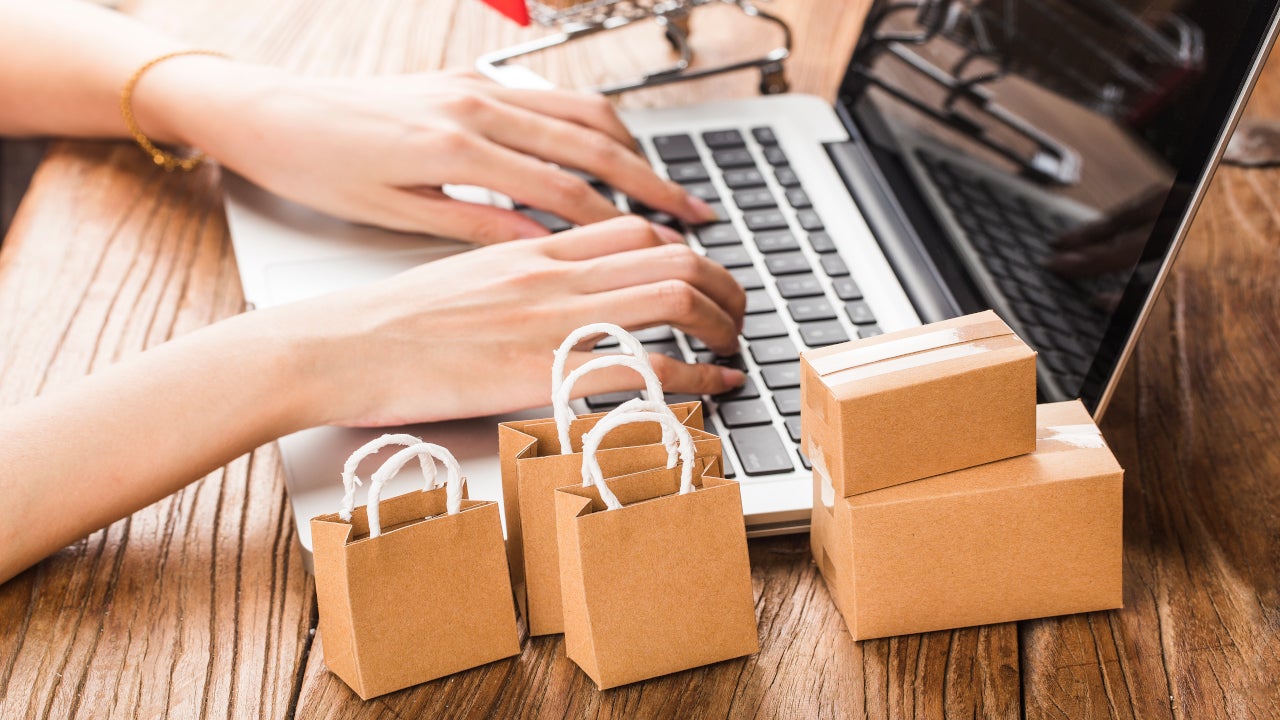 The rise of the direct to consumer (DTC) model of selling started before the inception of internet and its democratising of the tools, traditional business has been using, for decades. DTC eliminated the middlemen and thereby helped brands maximise their profits. Also, DTC brought in the aspect of a better connect with consumers as brands can interact directly with them and understand their individualised requirements, unlike a traditional wholesale shop.
Industry Trends
Listed below are the key industry trends impacting the direct-to-consumer theme, as identified by GlobalData.
Subscription-based products
Amidst the lockdown that ensued due to the Covid-19 pandemic, consumers have turned to deliveries for everything including apparel items. Subscriptions can be convenient to minimise spending. Thus, DTC brands are expanding their offerings to include subscriptions, while existing subscription companies are marketing discounted offerings to try and capitalise.
Subscription boxes allow retailers to communicate directly with consumers, design at-home experiences, and create brand loyalty. Shopping essentials can often be driven more by convenience than brand loyalty and the benefit of a subscription service is that once consumers sign up, they are less likely to go through the effort of switching brands and will just auto-renew.
DTC selling enables brands to gather valuable consumer data, which can be leveraged in product and service development phases. Subscription services may be useful for market research, allowing brands to test new products with subscribers, and can act as market research for brands. For local brands who might not have the resources to test new products, including those products in subscription boxes as complimentary items would allow them to gauge consumer responses.
Sustainability
As consumers become more mindful of environmental issues, "brand purpose" has become vital for the overall positioning of brands. Retailers are working on making their offerings more transparent to gain consumer confidence. NIKE, which operates through both iwts own and franchise stores, announced that it has plans to generate 50% of its sales from its own store and e-commerce platform, to make its operations more transparent and have more control over its distribution.
Similarly, Eileen Fisher, a retailer of women's apparel and accessories, launched a sustainable fashion initiative to reduce wasteful purchasing. With this initiative, shoppers are allowed to return old/torn or worn out Eileen Fisher clothing at any of its stores for recycling and receive $5 in recycling rewards for each donated item. It helps the brand to maintain appeal among shoppers prioritising sustainability over fast fashion range. Other brands such as Allbirds are manufacturing comfortable shoe ranges following guidelines on natural material consumption.
Social commerce
Third party platforms are a useful way to connect with consumers for brands that do not have the infrastructure to create their own apps. In addition to major e-commerce sites such as Amazon, social commerce or S-Commerce on platforms such as Instagram and Pinterest have proven to be useful platforms that align with the support of personalised content and the collection of user data.
Since the Covid-19 outbreak, 42% of global consumers are spending slightly/significantly more time browsing social media than before. This can be attributed to quarantine and shielded households, and reflects growing changes in entertainment habits, which likely converge into purchasing behaviour. For small independent brands, the potential consumer is unlimited and of little to no cost. This makes S-Commerce an attractive proposition for digital native vertical brands that may flourish in ways they perhaps could not in traditional retail.
Shift away from physical formats such as department stores
The Covid-19 pandemic has negatively impacted all physical store formats, especially large stores such as department stores, as consumers have become accustomed to purchasing online. Also, the Covid-19 crisis has led to the closure of several physical stores especially large department stores, and in some cases, reduced sales areas. Adhering to restrictions has stripped away a major sales channel to several brands.
Stores that remained operational have suffered from a significant reduction in footfall. Therefore, leading retailers began to re-think about how they can build trust and meaningful engagement when shoppers are reluctant to visit stores. As a result, websites have become an essential aspect to many retailers/ brands to stay afloat during the crisis, by regaining some of the lost sales in physical channels. Access to authentic in-stock products, along with the ease of home delivery, makes it more attractive for shoppers to purchase from DTC websites.
This is an edited extract from the Direct To Consumer – Thematic Research report produced by GlobalData Thematic Research.