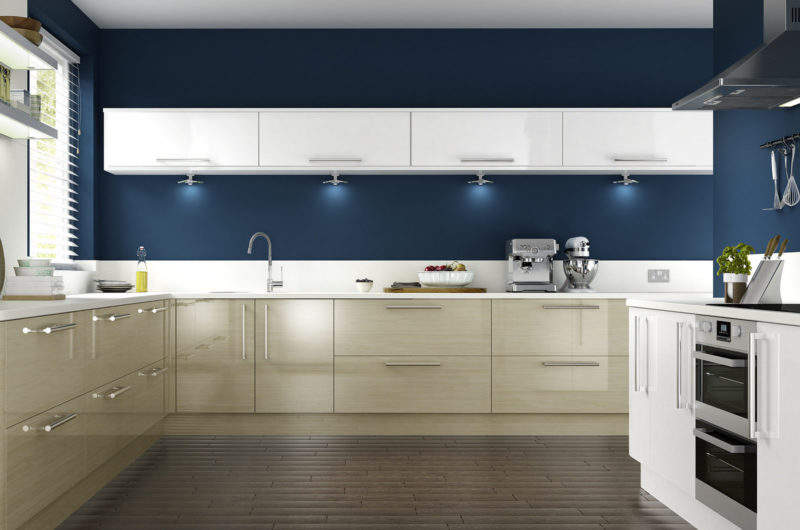 Market dynamics in the kitchen sector are shifting as kitchen specialists excel in challenging conditions and DIY retailers struggle to keep up. The growing strength of the 'do-it-for-me' trend means trade specialists such as Howdens continue their exceptional growth, putting additional strain on DIY retailers' place in the category.
Focus on value supports kitchen specialists
Kitchen specialists Wren and Magnet's success comes from emphasising value to cautious shoppers. Wren displays competitor products next to its own instore to showcase its superior price and quality, and Magnet has reiterated value via a new advertising campaign and website, supporting the business reporting double-digit growth for Magnet in Q2 2018.
DIY retailers' internal struggles compound the issue
B&Q stopped taking new orders for its Homefit kitchen installation programme from July 2018, which will discourage consumers from considering it. Meanwhile, both Wickes and Wren have looked to capitalise on this by actively recruiting former Homefit employees to bolster their own installation services.
Homebase lost share during Wesfarmers' disastrous stewardship after changing its proposition. Fewer shoppers consider Homebase for kitchen furniture with findings from GlobalData research showing that Homebase came no higher than seventh in consideration since 2015. Under its new owner, retail-restructuring business Hilco, Homebase is likely to close roughly a quarter of its stores, further lowering consideration as fewer shoppers will have access to their outlets.
Howdens' growth will change overall kitchen market dynamics
The success of trade specialist Howdens, as consumers opt for 'do-it-for-me', to achieve a quality of installation that is beyond their ability as well as due to a lack of time, will pose a threat to the retail kitchen landscape – taking business from DIY retailers as well as kitchen specialists. Do-it-for-me is already prevalent in kitchen with 90% of shoppers having a kitchen installed professionally in 2016. With marketplace sites, such as Checkatrade and My Builder, making it easier to find a reputable tradesman, this shift towards trade specialists is set to ratchet upwards. This will not only suppress growth for the kitchen specialists but make it harder still for DIY retailers to turn themselves around.