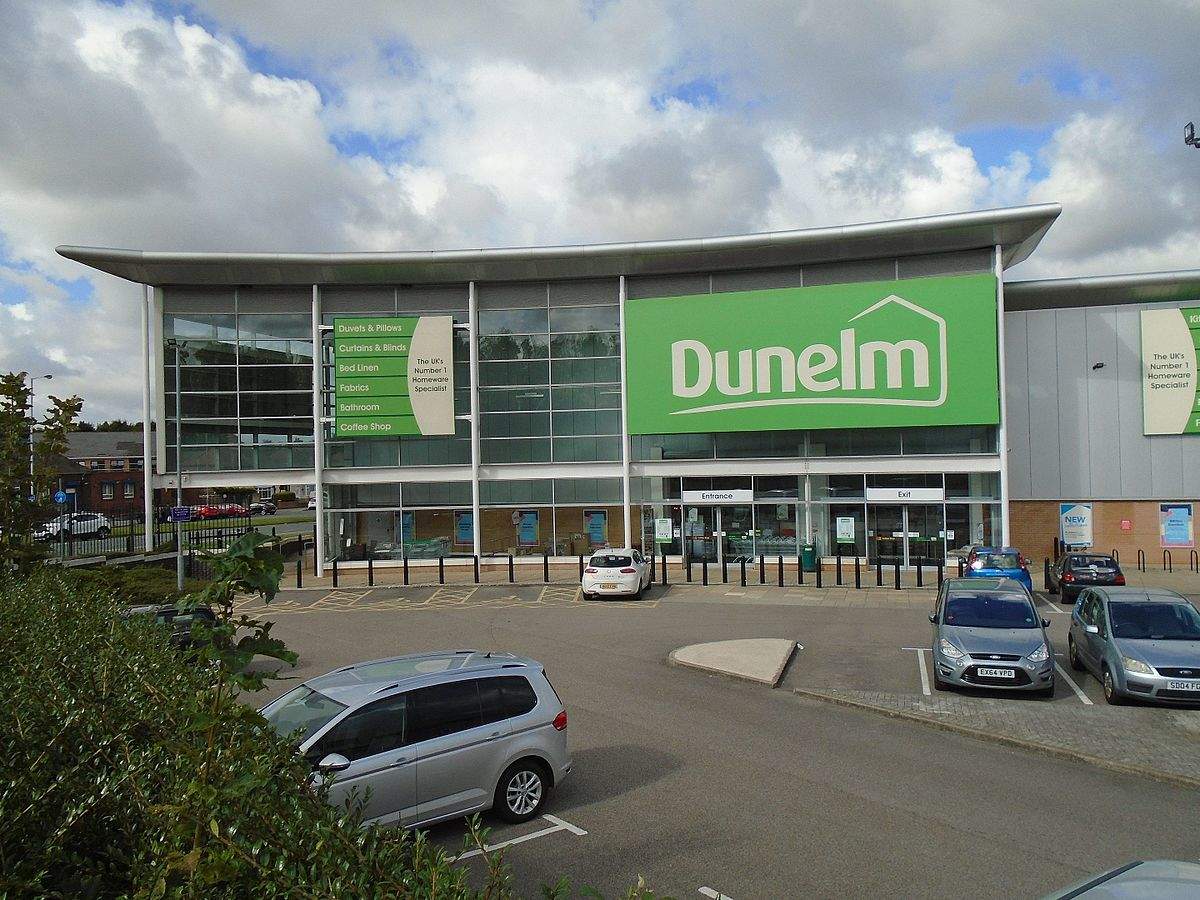 Premium homewares pureplay Achica had high hopes when it launched in 2008 – namely to have a chunky share of the homewares market by 2015 or sooner, according to co-founder Griffiths at the time of inception. But, somehow, things didn't quite materialise, and the retailer, after being swallowed up by Dunelm in its acquisition of Worldstores at the end of 2016, is now in the hands of Brand Alley.
Revenue growth has been impressive at Achica, with a rise of 240% between 2011 and 2014 to reach £56.8m in 2014, when the last public figure was available. But losses were colossal, reported at £14.7m in 2014 and £7.6m a year earlier, as the retailer burned through cash – and Worldstores' acquisition at the end of 2015 was a reported lifeline for the business.
The future for Achica after becoming part of Dunelm was, to some extent, predictable. After Dunelm's acquisition of Worldstores, the homewares market leader talked at length of the opportunities both Worldstores and Kiddicare could bring to the business, but failed to say anything about Achica. Last week, Dunelm's Chairman Andy Harrison said the brand was not a fit with the 'core Dunelm proposition'.
Achica's revenue from 2014 onwards has not been disclosed by either Worldstores or Dunelm as neither split out the brand in financial reporting. However, Dunelm does state Worldstores' sales, which Achica and Kiddicare are bundled into; when rolled together, it's clear that Achica must take a minority share, and recent revenue figures from Dunelm point to a heavy sales decline for Achica. So it was likely a combination of declining sales and profitability that led to its meagre sale value.
Brand Alley and Achica are now wholly tied; items listed on Achica's website are featured on Brand Alley and vice versa. If Achica's logistics and operations now fall under Brand Alley, there may be some hope for the brand. However, as it stands, Achica has a Trustpilot rating of 'poor' with a score of 4.7 out of 10. The brand also fails to stack up against core competitors on key attributes for an online business, including delivery and trustworthiness, according to GlobalData research.