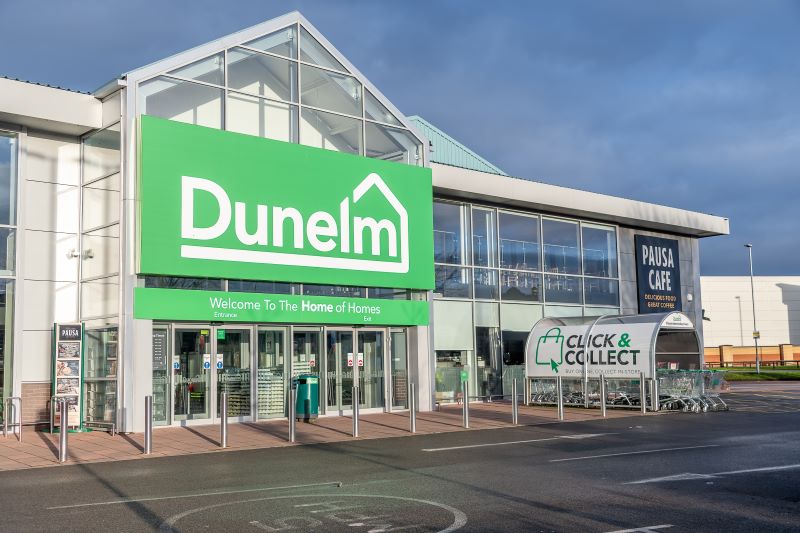 Dunelm's positive Q2 results are a testament to its appeal within the home sector, and the work it has put in to retain its spot as homewares market leader. The home specialist continues to build upon previous-year gains and withstands obstacles that Covid-19 and supply-chain issues bring, with sales increasing against a strong comparative the previous year. Dunelm expects profit before tax (PBT) to increase from approximately £28m to £140m at the end of its H1, and estimates that full-year PBT will be markedly ahead of analyst expectations of c.£181m.
Dunelm has successfully mitigated supply-chain issues so far by working closely with suppliers, managing the mix of products across price brackets, and increasing retail prices where necessary. Its inventory is materially higher than in previous years, standing at £204m at the end of H1 FY2021/22, compared to £167m in H1 FY2020/21 and £157m in H1 FY2019/20 to ensure it can still offer a good availability on a wide range of products. While supply-chain issues are unlikely to ease in its Q3, Dunelm is in a strong position to surmount ongoing challenges.
With stores fully operational throughout the quarter, physical spending supported Dunelm's year-on-year growth and aided the performance of its seasonal ranges. That its online penetration remains almost as high as the previous year, when stores were closed for a portion of the period, signifies its strong multichannel offering. It also invested in a new ecommerce operation in Stoke this quarter to ensure it can continue to satisfy online demand. Its ongoing investment in furniture, which includes a new furniture hub facility in Northamptonshire, has also contributed to a strong performance within the category, and will help it capture demand for a wider range of products across the home sector.