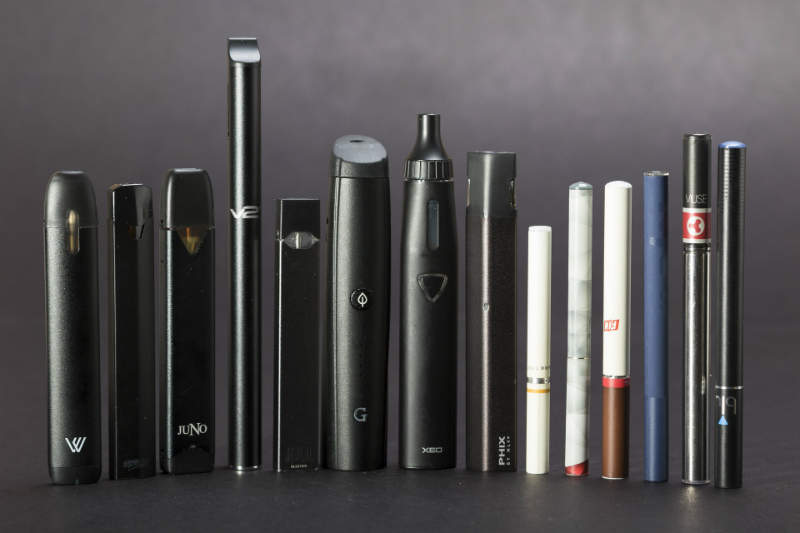 The US's top-selling e-cigarette, Juul, is innovative, cool and effective in helping smokers quit. However, teenage use has made it increasingly controversial, which resulted in FDA seizing documents related to sales and marketing practices from JUUL Labs recently. This outlines an uncertain future for the vaping market, which will certainly change under regulatory pressures.
Launched in 2015 by an independent company, Juul has grasped more than 70% of the US e-cigarette market in three years. Two factors have led to this incredible success – effective product design and engaging marketing, mostly targeting younger consumers. Younger, of course, is not supposed to mean underage. The company has stated that its USB drive-shaped device is intended to help adult smokers switch to a healthier alternative rather than to introduce nicotine to non-smoking youth.
Juul Labs has recently taken extraordinary steps to prevent underage use, pledging to spend $30 million for this purpose. Measures will include hiring secret shoppers, talking to students and parents about nicotine's risks, and supporting a push to raise the age for tobacco buyers, Chief Executive Officer Kevin Burns told Bloomberg Businessweek. The announced measures were Juul's response to the FDA's earlier request to submit plans detailing how the company will prevent teens from using its products.
Introducing Bluetooth connectivity
As an innovative company, often compared to Apple, Juul Labs also plans to enhance the technology of its device in order to more effectively monitor its use. A launch of Bluetooth-connected "Juuls" is expected in 2019, with software meant to help former tobacco users track their nicotine intake as they wean themselves off it. The technology would also make it possible to regularly verify that users are of legal vaping age. An even more groundbreaking idea is using Bluetooth technology to set up geofences around schools, meaning the e-cigarettes would be programmed to shut down on school grounds.
Would such improvements convince the FDA not to restrict manufacturers from selling flavoured nicotine liquid altogether, as it intends to do as part of its Youth Tobacco Prevention Plan? Just to be on the safe side, the brand has decided to keep the 55 new flavours it has developed off the market for now. Juul started with four basic flavours in 2015, and has since formulated many new lines, such as Ginger Peach Tea and Peanut and Jam, which are thought to increase youth appeal.
As a result of increasing regulatory pressure, the e-cigarette market will continue changing, making a difficult environment for brands, especially the small independent ones. Limiting marketing campaigns and restricting online sales could lead to e-cigarettes having a similar destiny to standard cigarettes. Perhaps improvements in technology could help e-cigarettes satisfy regulatory requirements in future and manage to stay in the game.
Top image courtesy of Sarah Johnson.