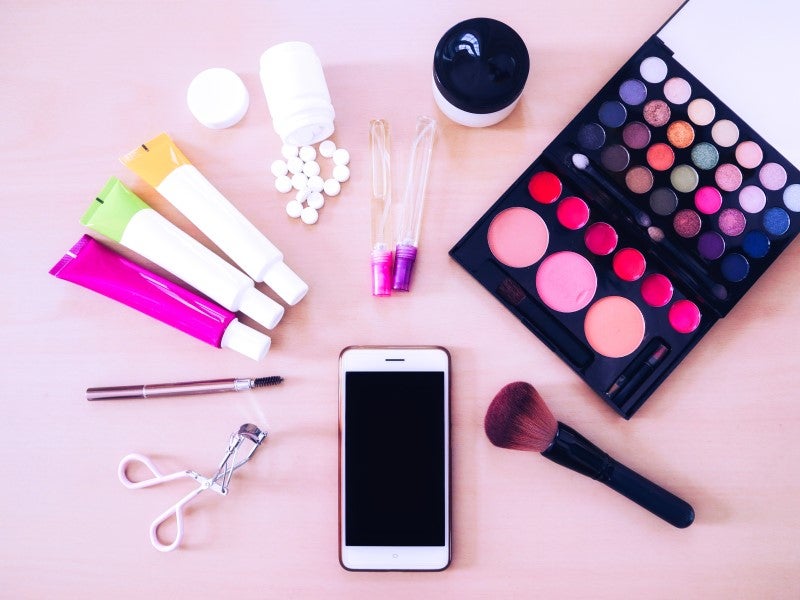 Boots' partnership with Deliveroo for a trial delivery deal is a milestone on the personal care landscape in the UK. The retail giant takes omnichannel beauty shopping to another level, paving the way for other e-commerce players. The fast progression of e-commerce in the category is also reflected by the recent tide of online retailer deals, such as Sephora and Zalando or THG and Cult Beauty. All of these deals have a common aim – creating a personalised shopping experience that precisely answers to consumer needs, from the variety of products to the way they are delivered.
Consumers' beauty shopping habits may have changed for good with traditional ways of purchasing becoming a thing of the past. The significance of e-commerce is ever more apparent post lockdown, as it remains a key channel for UK shoppers to purchase their beauty and grooming products from. New technology brings convenience and personalisation, both crucial elements of the personal care shopping experience. When asked what the main advantages of purchasing items online are (compared to visiting a store), UK consumers have listed convenience (64%), time-saving aspect (48%), minimal social contact (43%), variety and choice available (36%), and lower prices (32%), among other benefits*. The increasing prevalence of online shopping fuels the technological advancement made by beauty brands and retailers and has helped to find solutions to problems that were typical for traditional shopping, such as hygiene-related concerns surrounding in-store product sampling or offering alternatives to face-to-face consultations in-store. Online make-up try-on tools and skin analysis apps are gradually replacing physical testers and face-to-face consultations.
This progression of the e-commerce and a growing digitalisation of the whole purchase process is welcomed by consumers, who are open to new personalisation levels. Shoppers in the UK display an open attitude towards the digitalisation of their personal care purchasing journey, as 55% of them find the concept of new product suggestions based on their shopping history to be appealing and 47% find online/video tutorials from industry experts to be appealing*. E-commerce allows brands and retailers to analyse the online activity of individual consumers, by tracking their purchase journey from the way the user found their site, the items they browsed, placed and removed in their baskets, to a final purchase. Such analysis enables businesses to create customised ads, recommendations and price promotions to further solidify the relationship with the consumer.
The pandemic has worked as a catalyst for the changes in the personal care retail landscape in the UK. Extended lockdowns have forced hesitant consumers to start shopping online for products they would previously purchase in a brick-and-mortar store. And even with restrictions being lifted, it seems many of those shoppers have been converted by the high level of convenience and personalisation. E-commerce and omnichannel shopping is now at the base of beauty and grooming categories.
*GlobalData's 2021 Q1 global consumer survey