UK Easter spending is forecast to rise by 4.2% this year to reach £1.7bn, exceeding pre-pandemic levels. The main driver of growth for the occasion will be seasonal food and drink, owing to high inflation in the food and grocery sector in 2022. Indeed, 38.0% of UK consumers stated that they expect to spend more on Easter this year compared to 2019, according to GlobalData Retail's Easter Intentions survey.

Free Whitepaper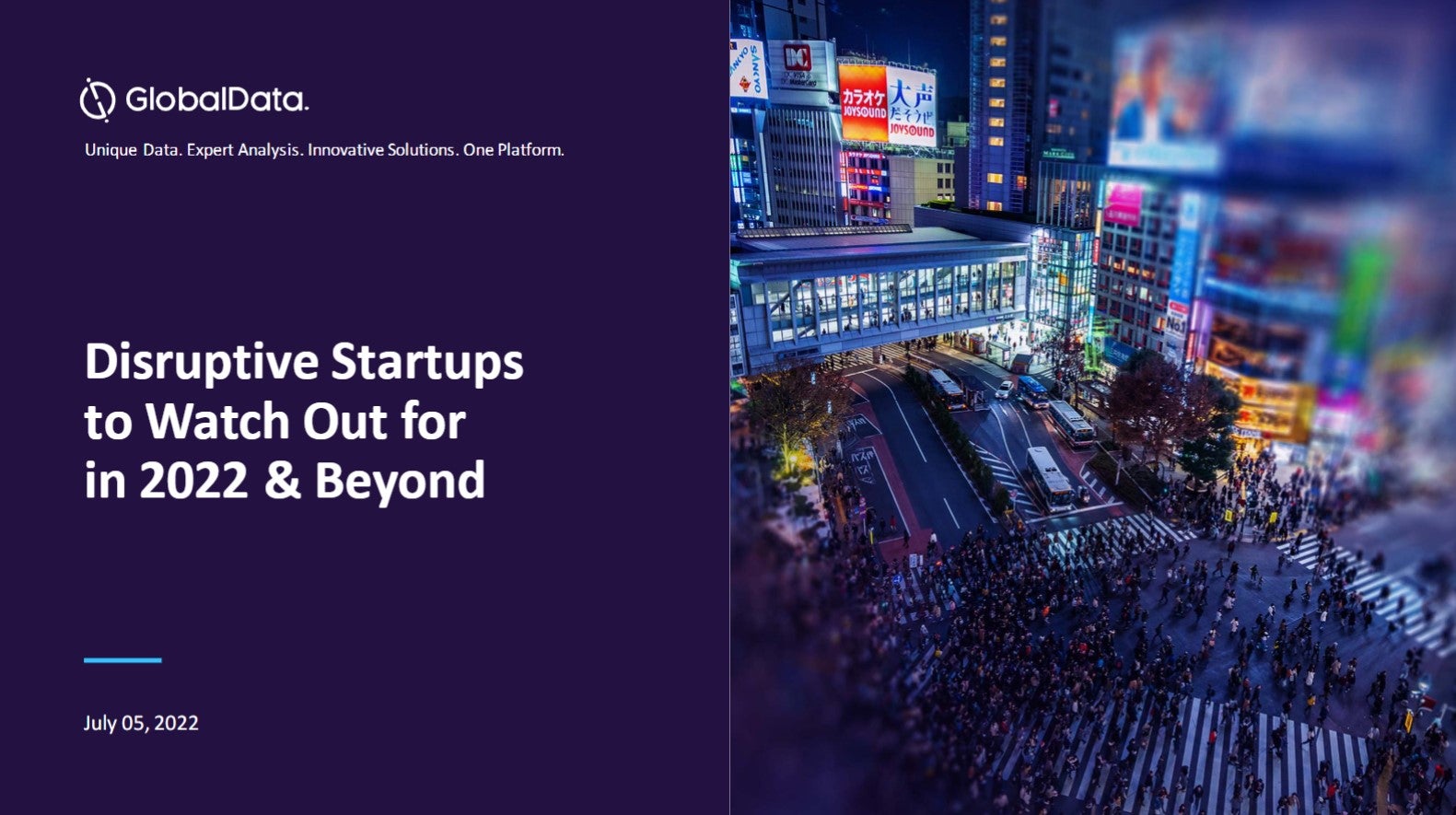 Disruptive start-ups to watch out for
2021 was a record-breaking year, with more businesses breaking into the billion-dollar club. Many start-ups have achieved or retained the unicorn status by the end of the year to reflect nearly a fivefold growth from that in 2020. This boom can be linked to a financing frenzy spurred by the quick adoption of technology and innovative solutions by start-ups gaining traction in response to the pandemic. However, the start-up ecosystem is now facing turbulent times for fundraising as investors seek long-term business strategies, valuations, and a route to profitability amid uncertain market circumstances. Nevertheless, 2022 has the potential to carry forward the momentum with multiple entities having a fair chance of being in the right place when aided by the right technologies. GlobalData leverages the power of alternative data to examine the health of start-ups across multiple dimensions including the quality of their innovations, market presence, and the funding they can attract. This helps our clients to analyze the disruptive potential of start-ups for early alliances, investments, and acquisition prospects to develop future-proof strategic roadmaps for a competitive advantage. Read our report and gather insights on the following topics:
Recent Unicorn trends
Unicorns in 2022
Future Unicorns
Start-ups to watch out for
Start-up ecosystem outlook by top geographies
by GlobalData
While Easter 2021 did bounce back after the Covid-impaired prior year, 2022 marks the first opportunity for friends and family to celebrate Easter without restrictions limiting activities, and 30.8% of UK consumers stated that they intend to spend time with family over the event. This will drive engagement in the occasion this year with opportunity to entertain, and retailers should focus on complementary categories such as decorations and tableware.
Despite strong growth prospects for this occasion, consumers remain mindful about their health and what they consume. The continued shift in dietary habits has seen a number of consumers turn away from dairy and gluten, particularly younger shoppers, encouraging retailers and brands to improve the level of choice in vegan and free-from Easter eggs, as well as dark chocolate options. While chocolate Easter eggs are a staple of the event, 40.1% of shoppers are planning to seek out healthier alternatives this year.
Free Whitepaper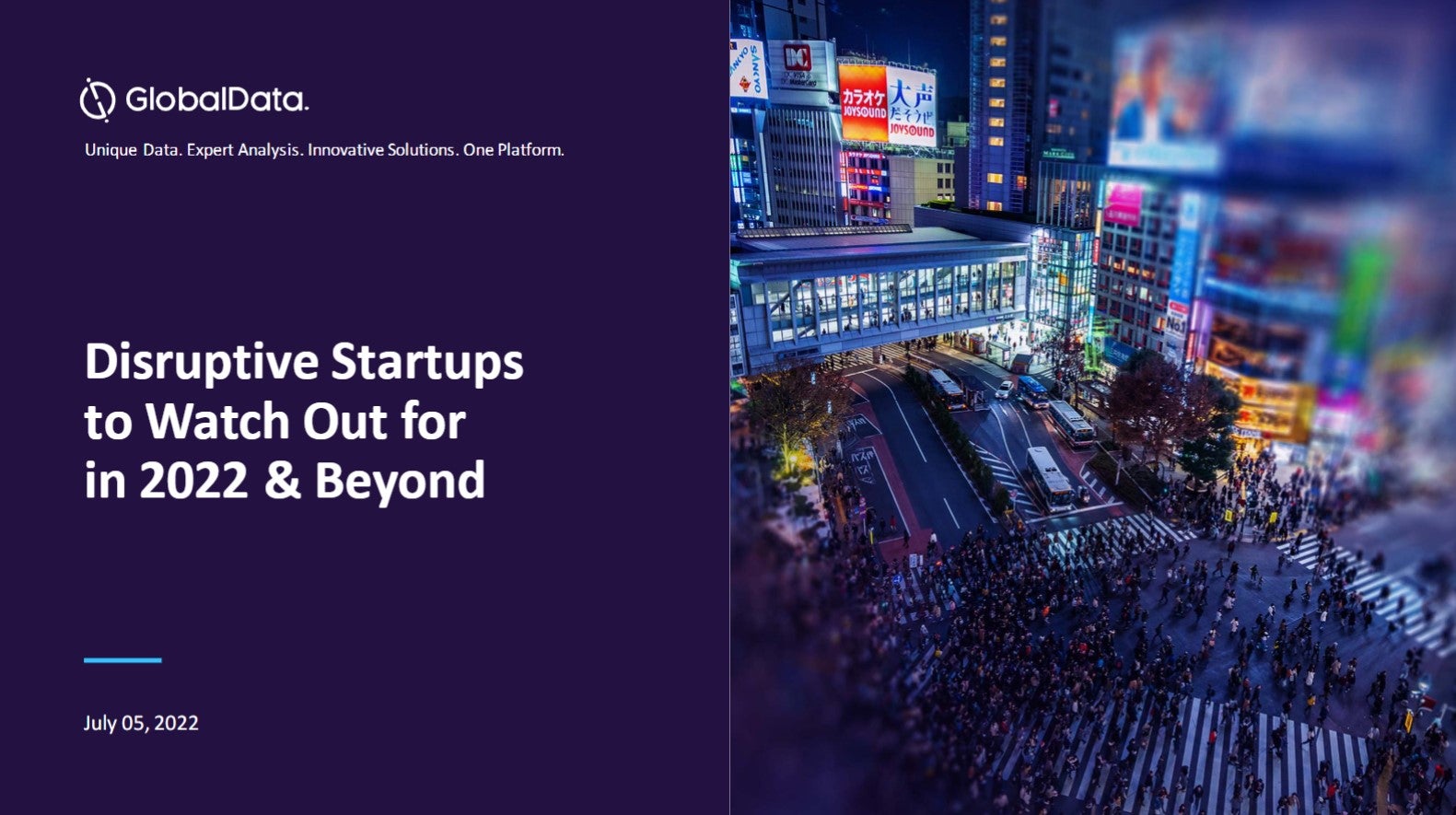 Disruptive start-ups to watch out for
2021 was a record-breaking year, with more businesses breaking into the billion-dollar club. Many start-ups have achieved or retained the unicorn status by the end of the year to reflect nearly a fivefold growth from that in 2020. This boom can be linked to a financing frenzy spurred by the quick adoption of technology and innovative solutions by start-ups gaining traction in response to the pandemic. However, the start-up ecosystem is now facing turbulent times for fundraising as investors seek long-term business strategies, valuations, and a route to profitability amid uncertain market circumstances. Nevertheless, 2022 has the potential to carry forward the momentum with multiple entities having a fair chance of being in the right place when aided by the right technologies. GlobalData leverages the power of alternative data to examine the health of start-ups across multiple dimensions including the quality of their innovations, market presence, and the funding they can attract. This helps our clients to analyze the disruptive potential of start-ups for early alliances, investments, and acquisition prospects to develop future-proof strategic roadmaps for a competitive advantage. Read our report and gather insights on the following topics:
Recent Unicorn trends
Unicorns in 2022
Future Unicorns
Start-ups to watch out for
Start-up ecosystem outlook by top geographies
by GlobalData