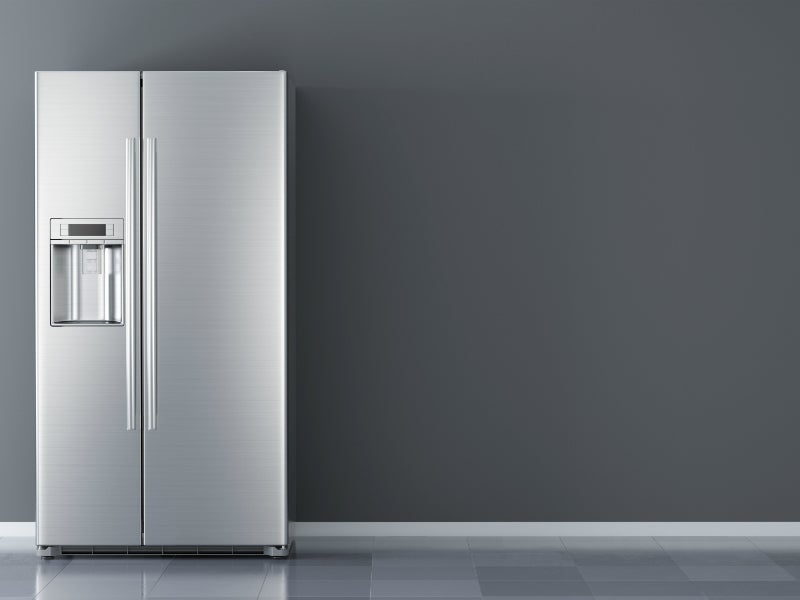 The purchase of white goods such as fridges and freezers spiked in early March as the impact of Covid-19 began to be felt in the UK. With 44.2% of consumers surveyed saying that they have purchased some kind of major kitchen appliances between March and August, retailers have witnessed unprecedented demand for major kitchen appliances (MKA), and in particular, refrigeration products in Q1 and Q2 2020.
51.6% of shoppers said that they made their refrigeration, including items such as free-standing freezers and fridge freezers, purchases between 1 March and 22 March. This peak in demand for these appliances has had a significant impact on the white goods market, bringing forward spend into Q1 2020. Indeed, in Q1 2020 white good sales are forecast to have grown 4.6%, resulting in 24.0% of all white good sales falling into this period, up by 1.8ppts on Q1 2019. For retailers, managing consumer expectations on delivery times and out of stocks is essential. Dixons Carphone does this well with email notifications for when items come back into stock. AO should consider implementing this to ensure consumers return to make purchases in the future.
This is not only isolated to white goods. Categories such as printing have also seen a large increase in sales in Q1 2020 and products remain out of stock for nearly six months later in September. With retailers reporting delays of up until December for some major kitchen appliances and out of stocks rife among other categories, retailers must work with brands to be more reactive in the future to these large fluctuations in demand.
Furthermore, with spending having been pulled into H1 2020, the latter half of this year will be tough for retailers to weather given only 19.8% of consumers said that they had purchased any MKA item since 16 June and this is expected to continue to deteriorate as the year progresses. Retailers such as Dixons Carphone, AO and Argos, the market leaders for MKA, must target those looking to invest in new kitchens. With new homeowners having had to delay plans over the lockdown, these shoppers are the core target demographic for MKA purchases in H2 2020.