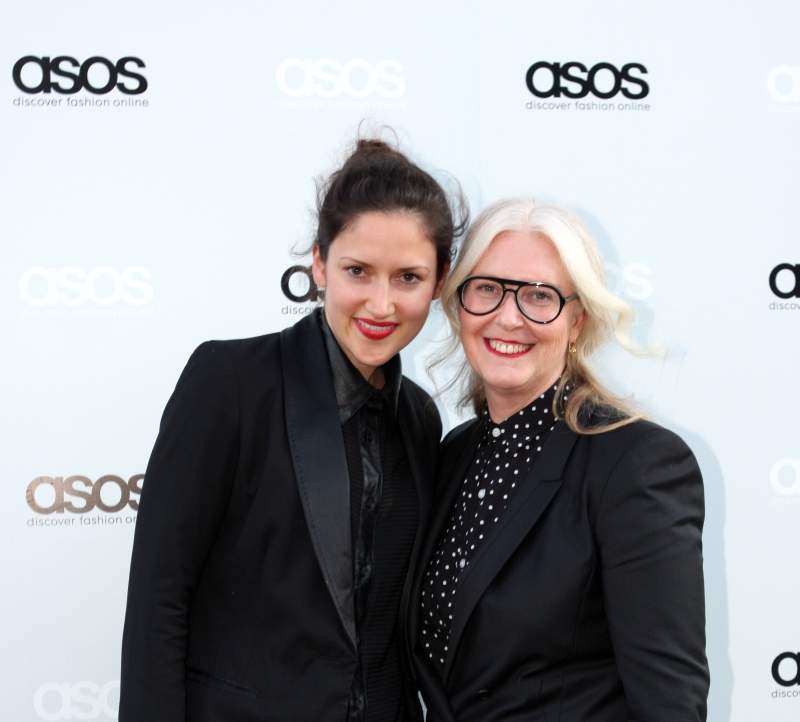 Despite furore on social media, the impending closure of ASOS' A-list program announced this week will not cause the retailer major problems as it has a second loyalty driver to fall back on – ASOS Premier.
In contrast to many of its midmarket competitors such as River Island, Zara and Topshop, online pureplay ASOS has two loyalty levers, one of which it is axing next month. Given the competitive youth fashion market and the powerful impact loyalty schemes have on young consumers' spending – 71.6% of loyalty scheme subscribers aged 15-24 said being a member has encouraged them to spend more at that retailer (according to GlobalData's survey of 2,000 online shoppers) – players offering a loyalty scheme have a clear advantage.
This is demonstrated in ASOS' consistently strong trading with its most recent results (for the four months ending 30 June 2018) showing UK retail sales accelerating, up 22.8% on last year, against a 15.5% comparative, far outperforming growth in the UK clothing & footwear sector – although this is not solely down to its loyalty programs.
Shifting customers to ASOS Premier
The end of ASOS' points-based reward scheme, ASOS A-list, will upset loyal customers (evident from feedback via its social media channels) but the promise of better rewards, a £10 gift voucher as compensation, along with the fact that many customers have already paid for a year's worth of next day delivery via ASOS Premier, will keep shoppers coming back.
ASOS Premier is the second most popular non-food delivery saver scheme in the UK, according to GlobalData's E-retail survey of 10,000 online shoppers, and has a significant impact on spend, with 63.2% shopping more often since signing up. At just £9.95 for a year's subscription, the scheme is accessible and once locked in, it encourages subscribers to visit ASOS as their first port of call.
ASOS has shrewdly used the communication of its ASOS A-list closure to promote its Premier delivery proposition, encouraging customers to sign up using the £10 gift voucher they will be awarded as the loyalty program ends. Although shoppers may be enticed to take the opportunity to receive free express delivery, ASOS must ensure it quickly delivers on its commitment to provide better rewards in order to make amends to the loyal customers it has disappointed.