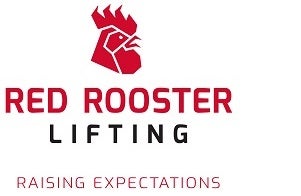 Despite being a secondary influencer when making purchasing decisions in general, sustainability credentials, particularly environmentally-friendly claims are highly compelling in driving premium spend.
When thinking about factors which would encourage premium spend, over one third of consumers globally agree that environmentally friendly credentials would compel them to do so, ranking third after high quality ingredients and authenticity/ genuineness.
What this suggests is that while ethical/ sustainability credentials alone may not be the sole driver of purchase, when combined with cues such as high quality ingredients and product authenticity this could certainly deliver a luxury proposition and in turn command a higher price point.