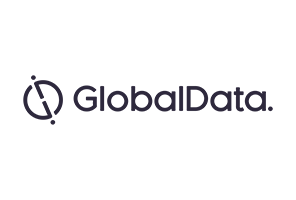 The internet has brought an interconnected world where communication and trade can now be conducted within seconds anywhere via a simple click.
Most consumers have welcomed this as the convenience has improved lifestyles, but this connectivity comes at the cost of privacy.
A race between the major tech companies to bring smart products into everyday households to create a more 'interconnected' experience has resulted in a few questionable products, and concerns about whether they intrude on the consumer's private life. Examples include Amazon Cloud Cam, which contains a camera and creates a visual channel for artificial intelligence (AI) to be placed within the household, allowing Amazon to create new services that wouldn't have been possible before.
This has led to the introduction of services like Amazon Key, a new delivery system that works in conjunction with the Cloud Cam and Smart door locks. It allows couriers to enter and drop off packages in consumer's houses while videoing the delivery to provide reassurance that it has been delivered. While some consumers may be open to this idea, for others it will be a step too far.
Privacy: how far is too far?
So how far are consumers willing to have their privacy invaded until they say no – or a better question, will they say no at all? There will always be consumers who will be against the invasion of their privacy but it seems that as long as a product or service provides some level of convenience, others are willing to accept it despite how controversial it may be.
Google Maps can track our smartphone location as long as the location setting is turned on. The idea of being tracked constantly is a potentially horrifying idea to some, but the large number of people who use Google Maps suggests otherwise and shows some level of acceptance – or at least apathy – towards the idea.
When offering new services such as Amazon Key, companies are likely to be targeting millennials who have grown up in a digital age. They have proven more open to sharing their private information online in places they trust, and are potentially unaware of how their information is being used.
As long as consumers continue to be open and accepting of the idea of how our private information is used, it would not be surprising to see the introduction of products that make use of customer data in ever-bolder ways. But companies have to be careful; if the service is too intrusive it can potentially create a backlash and result in negativity for their brand image, or even legal action from governments and consumers.