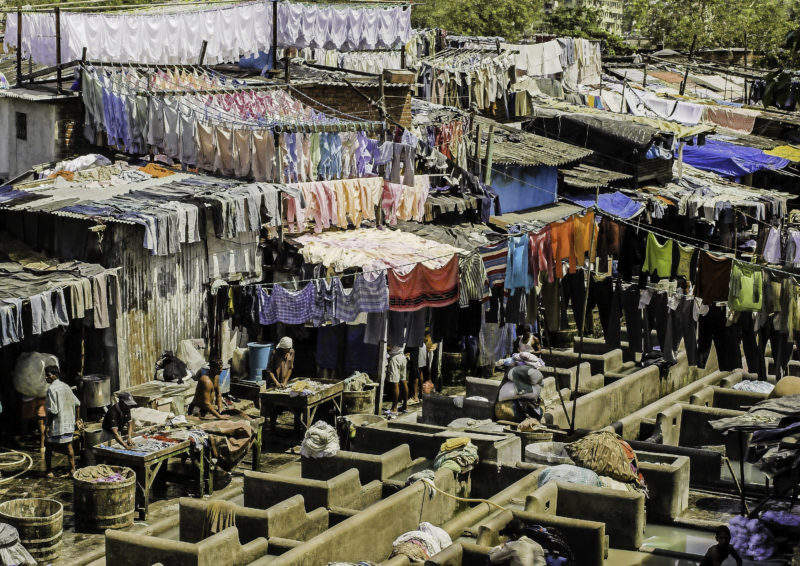 Following the broadcast of Stacey Dooley's investigative documentary, Fashion's Dirty Secret, on BBC1 yesterday evening, the issue of the fashion industry's impact on the environment will have become more prominent in the minds of many UK consumers. As a result, retailers must consider how they can better communicate their environmental policies, as well as accelerating change to reduce their impact on the planet given that this is a growing concern for shoppers and a lack of commitment will affect brand advocacy and future sales.
The documentary called out major players including Primark, M&S and ASOS for failing to respond to interview requests on the topic. However, all of these retailers state on their websites the steps they are taking to reduce their environmental impact. Given the sheer volume of products and the large number of suppliers that are part of the sourcing process for most retailers, brands are afraid to be publicly shamed for individual damaging incidents, but overall transparency is imperative.
Text-heavy sections describing corporate responsibility on auxiliary pages of websites will only been seen by those consumers who actively seek to find out a retailer's sustainability stance and not by the masses. Therefore, retailers must make their actions and guidelines more visible, bringing these to the forefront and closer to product to reassure shoppers.
Benefits of clear communication on sustainability
By confidently communicating the measures in place to reduce the impact of production and transport on the environment, retailers will increase their shopper appeal. 64.2% of UK consumers agreed that they consider the impacts on the environment in their choice of retailer and products when buying clothing and footwear, according to GlobalData's survey conducted in August 2018, and this rose to 69.6% for those under 34.
Last week ASOS launched its Collusion range targeted at the younger end of its customer base, highlighting that all 155 items in the collection are "animal-free" and products use only 100% sustainable cotton, recognising the increasing importance of sustainable sourcing for the younger generation and harnessing this element to market the range. The introduction of ASOS's collection minimises the advantage that H&M has, given it is one of the few clothing specialists that offer a range targeting environment-focused shoppers.