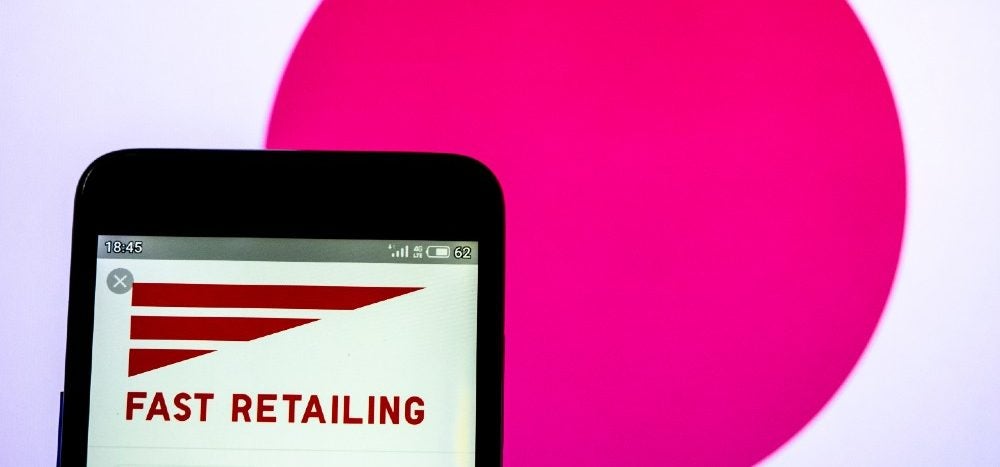 A robust performance in China boosts Uniqlo owner Fast Retailing profits
Japan's Fast Retailing, the owner of clothing brand Uniqlo, reported in April 2021 a 23% jump in half-yearly operating profit and raised its full-year profit estimate, following a strong performance in China. The company's chief financial officer Takeshi Okazaki said: 'Profitability rose because the company was able to limit discounts as it tried to improve its product value and branding.'
The company has been among the most resilient retailers during the Covid-19 pandemic as Fast Retailing's focus on China and Japan helped it escape the worst of the downturn that hit the US and Europe.
In comparison, its Spanish competitor Zara owned by Inditex reported a drop in net profit during the pandemic. The fast-fashion giant achieved a net profit of €1.1bn ($1.3bn) from the end of January 2020 to February 2021, resulting in a 70% drop while sales fell by 28% due to the mandatory store closures caused by the pandemic.
Fast Retailing operates around 800 Uniqlo stores on the mainland, about the same number as its home market in Japan. Earnings at the company's China business will continue to rise significantly throughout the year while operations in the US and Europe will post losses due to business restrictions to prevent the spread of Covid-19, the company has noted.
Fast Retailing posted an operating profit of JPY168bn (approximately $1.53bn) in the six months through February 2021, against JPY136.7bn ($1.28bn) a year earlier.
Political issues in China may affect Fast Retailing's supply chain
Fast Retailing is now dealing with crises in Myanmar and China that are upsetting its supply chain and one of its most important foreign markets.
Fast Retailing reported that two supplier factories in Myanmar were recently set on fire amid violent unrest following a military coup. Foreign firms have been urged to suspend operations in Myanmar to put pressure on the military junta to end its takeover.
H&M has responded to the protester deaths in Myanmar by pausing its placed orders in the country. In March 2021, H&M disappeared from the internet in China as the government raised pressure on the shoe and clothing brand and announced sanctions against British officials in a spiralling fight over complaints of abuses in the Xinjiang region.
H&M products were missing from major e-commerce platforms, including Alibaba and JD.com, after calls by state media for a boycott over the Swedish retailer's decision to stop buying cotton from Xinjiang.
However, Fast Retailing has said that the company remains politically neutral and declined to comment on issues related to alleged human rights abuses in Xinjiang province. However, the company highlighted that it is keeping an eye on its cotton supply chain to ensure none of its products is made with forced labour in Xinjiang and that it would immediately halt business with suppliers if such a problem is found.
A major issue Fast retailing is faced with is that brands are struggling to respond to pressure abroad to distance themselves from abuses without triggering Chinese retaliation and losing access to one of the biggest and fastest-growing markets.