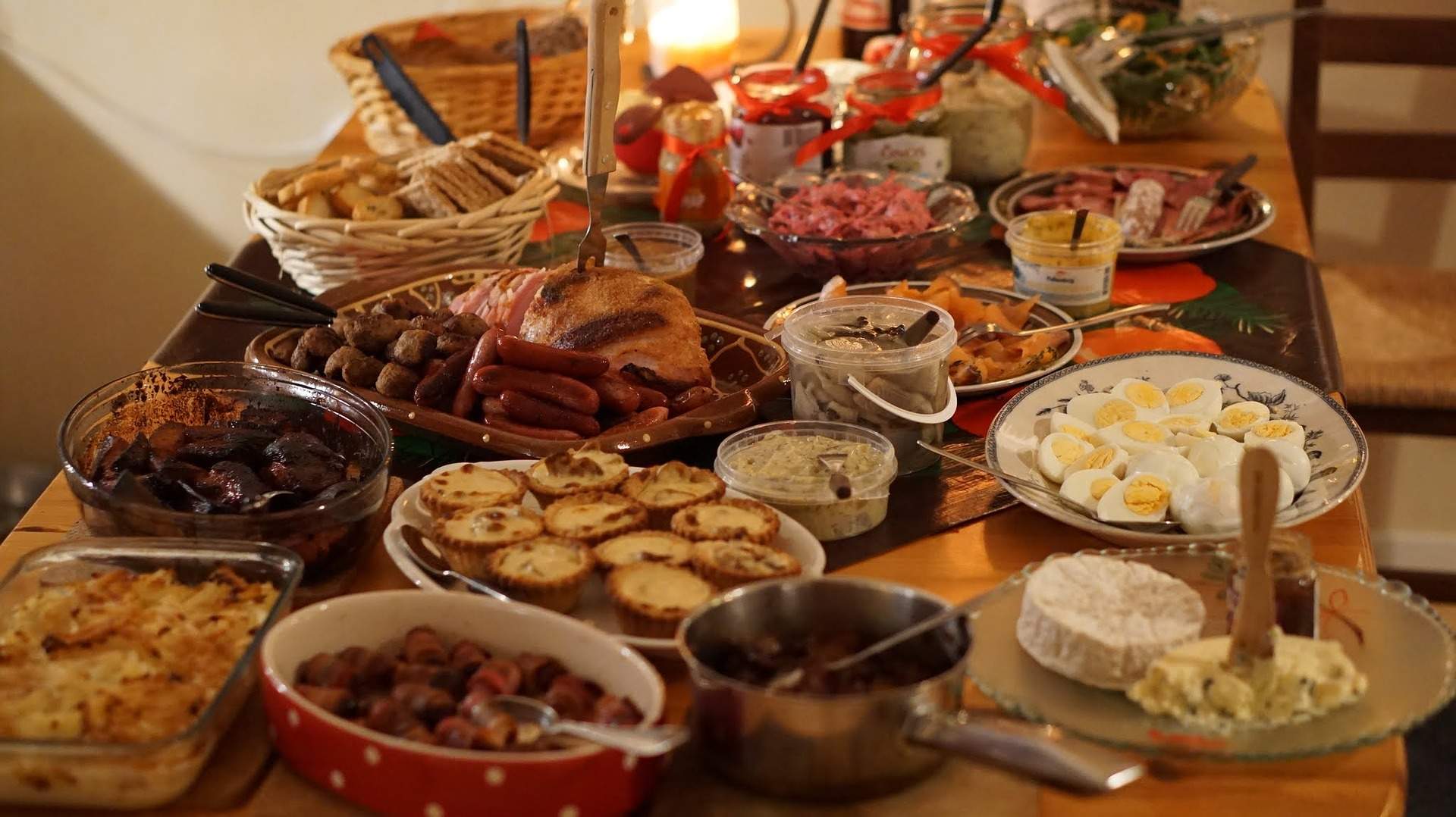 UK consumers are set to spend £16.3bn on Christmas this year but with spend increasing just 1.1% – the lowest rise in the last five years – the festive season will not be enough to save sluggish retail sales. Although spend is set to be higher than in 2016, this will be as a result of strong inflation across categories rather than volume growth.
Growth in Christmas spend is set to be predominantly driven by significant inflation in the food and grocery sector, forcing shoppers to spend more on their festive meal. As a result, Christmas food & grocery spend is forecast to rise by 3% this year compared to only 0.2% in 2016, when higher prices had not yet been passed on to consumers following the devaluation of the pound. In an effort to negate these price rises we expect more consumers to shop at discounters Aldi and Lidl, as both have invested in their premium Christmas food and drink assortments, giving these grocers greater authority in the market.
In contrast, growth in spend on gifts and non-food seasonal items has slowed year-on-year. This comes as declining real income has forced shoppers to cut down on discretionary spend, both reducing volumes and encouraging shoppers to trade down. To stimulate demand following a challenging run-up to Christmas, retailers have started promotions earlier this year, with major brands such as Whistles, LK Bennett and Clarks discounting two weeks before Christmas and most players expected to bring forward Boxing Day sales.
Although this may have given retailers a much needed pre-Christmas sales boost, some shoppers who would have paid full price for gifts are buying these discounted, driving down overall spend and impacting margins. Moreover, next year shoppers may be less willing to purchase goods before they are discounted, as they will come to expect these promotions.