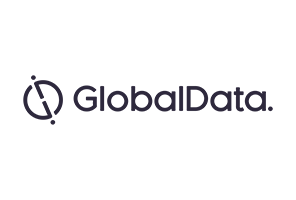 The furniture market was rattled after Amazon introduced its own-brand furniture ranges Stone & Beam and Rivet in early November, and, on launch day, share prices of US furniture specialists including Kirkland's and Wayfair took a hit. The ranges are confined, for the time being, to the US, but if successful, Amazon will undoubtedly roll its furniture out internationally.
In true Amazon style, the retailer undercuts the competition: affordable prices, free and fast delivery (without the need to sign up to Prime), a 30-day returns policy, and a one-year warranty make the offer very attractive. Consumers currently wait weeks for delivery of furniture, but Amazon is offering delivery within days, which will win considerable favour with customers. The two ranges target different demographics: Rivet is an affordable modern range aimed at millennials, and Stone & Beam, at a higher price point and with a more traditional look, is designed with families in mind. Given Amazon's broad target market, the launch will affect the furniture market at large.
Considered and curated
Visiting the landing pages for Stone & Beam and Rivet, it's immediately clear that Amazon has delivered a considered and curated proposition – this being a significant hindrance to Amazon's current third-party furniture offer, yet highly sought after by furniture shoppers. GlobalData research conducted in 2017 shows the number of living room furniture consumers choosing a retailer because of its wide range has fallen 7.2 percentage points between 2014 and 2016.
Amazon's timing for the launch is perfect, and takes advantage of the hard work furniture specialists have put in at building consumer trust in shopping online for big-ticket items. For example, Made.com has introduced the product visualisation tool Sofasizer, which has supported consumers buying online. And in 2017, growth in the online furniture market is set to outperform the wider market, driven by an increase in customers buying online, which is now at 43.5%, a rise of 2.7 percentage points on last year.
As Amazon's competitors have done, the next move for the pureplay will be to open physical stores, as, increasingly, it's the marriage between physical and online that translates into a seamless customer experience.