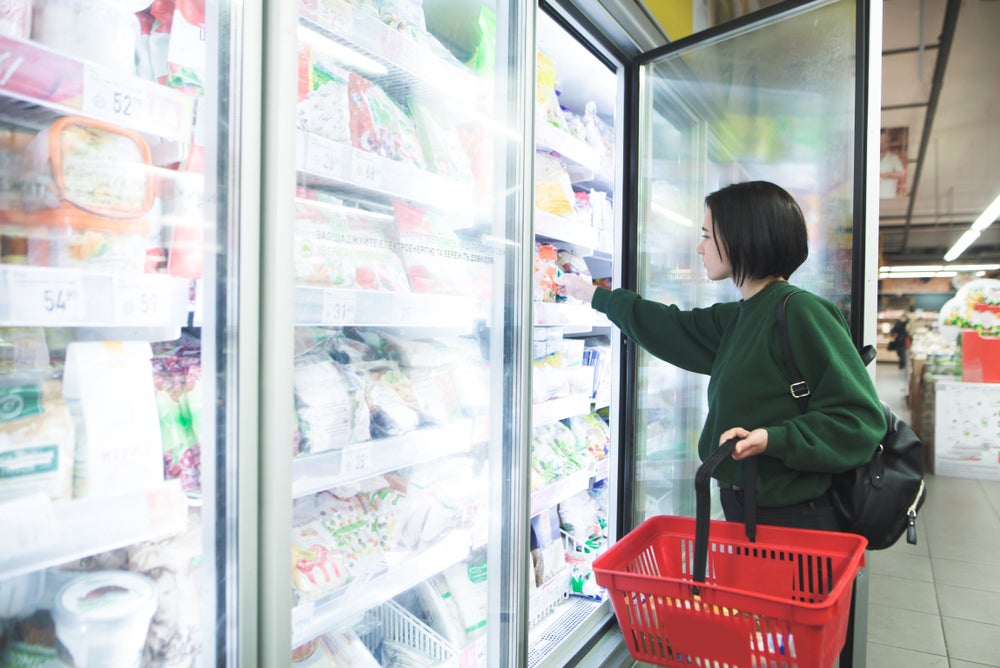 As the global retail industry continues to navigate the challenges posed by rising grocery prices, an intriguing shift has emerged in consumer behaviour. In the United Kingdom, consumers are increasingly swapping fresh food for frozen alternatives as a means to combat escalating costs.
Meanwhile, across the Atlantic, the United States is witnessing a booming frozen food market, with virtually every household purchasing frozen products.
However, as the demand for frozen food grows, it poses significant challenges to the efficiency of cold storage supply chains.
By exploring the reasons behind the consumer shift towards frozen food in the UK, the robust growth of the frozen food market in the US and the innovative solutions and companies that are addressing food waste and ensuring efficient supply chains, it is possible to gain insights into the evolving dynamics of the global retail industry and examine the measures being taken to meet the demands of cost-conscious consumers while maintaining product quality and sustainability.
Rising grocery prices drive frozen food trend
As grocery prices continue to soar in the UK, consumers are turning to frozen food as a cost-saving measure. Research firm Kantar's data reveals that frozen food is outperforming fresh food in supermarkets.
Items such as frozen chicken, ready meals, pizzas and chips have become increasingly popular among shoppers – not only due to their affordability but also to the reduction in waste due to their longer shelf life. This trend reflects the ongoing concerns about the rising cost of living and the need to make more budget-friendly choices.
Challenges to cold storage supply chains
Frozen food holds a special place in the hearts of Americans, with virtually every household purchasing frozen products at least once a year. The American Frozen Food Institute reports that frozen food sales in the US reached over $72 billion in 2022, a figure that continues to grow.
The pandemic played a significant role in driving sales, as consumers sought items that could be stored for extended periods.
However, the growth of the massive $265bn global frozen food market is dependent on a resilient cold storage supply chain infrastructure. With approximately 13% of globally produced food lost annually due to inadequate cold storage, the need for an efficient and advanced supply chain becomes apparent.
Innovative companies like Phononic and Lineage Logistics are revolutionising the industry by introducing new solutions to minimise food waste and ensure safe and efficient transportation.
Innovative solutions to food waste
To address the challenges associated with cold storage supply chains and reduce food waste, companies are introducing innovative solutions.
Phononic, a solid-state cooling company, offers a temperature-sensitive refrigerated tote bag that enhances the transportation of perishable goods while maintaining proper temperatures. This solution reduces costs for e-grocers and grocery stores, benefiting both businesses and consumers.
Lineage Logistics, a global network of temperature-controlled cold storage facilities, focuses on streamlining the food supply chain. With more than 430 locations across 20 countries, Lineage Logistics ensures that food products maintain safe temperatures throughout the cold chain.
Their efficient facilities, equipped with specialised warehouse racks for blast freezing, contribute to a more sustainable and resilient frozen food market.