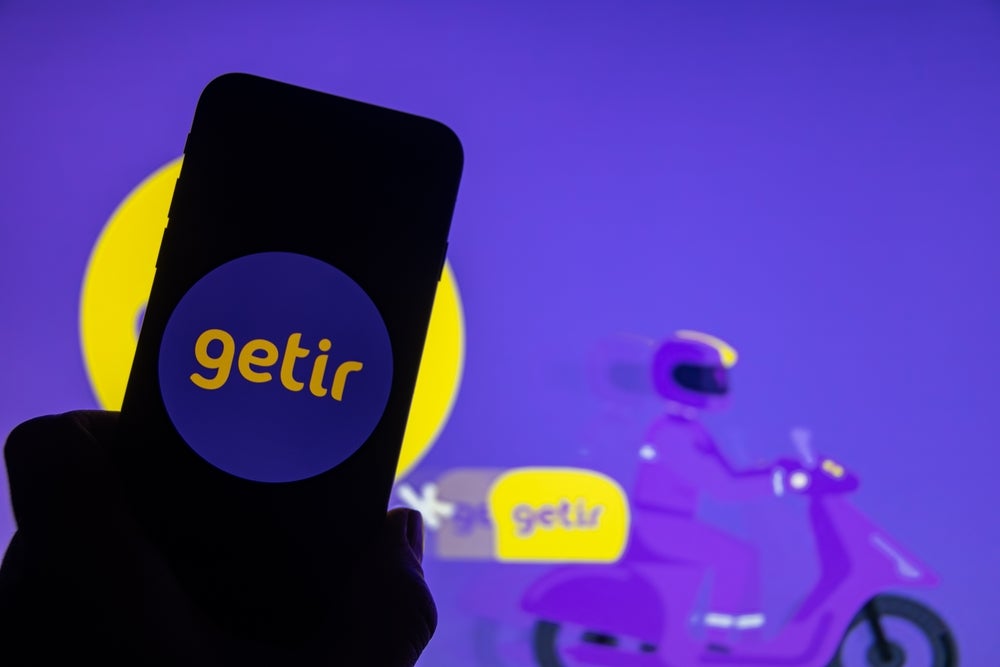 Getir has revealed plans to cut approximately 2,500 jobs across five countries, with the layoffs representing 10.9% of its global workforce.
The move, reportedly part of a company restructuring initiative, is unsurprising, according to GlobalData senior analyst Eleanor Simpson-Gould.
"High levels of competition and unfavourable economic circumstances arising since early 2022 in Europe, make Getir's announcement to cut 10.9% of its global workforce an unsurprising development," she says.
When surveyed during the height of rapid delivery demand in 2021, GlobalData's consumer survey of 2,000 respondents in December 2021 showed that Getir was the 8th most-used rapid delivery service whilst Gorilla, acquired by Getir in 2022, placed 12th.
Getir has struggled to grab a piece of the online food delivery market pie, which was valued at $886.1 billion in 2023 and is expected to grow at a compound annual growth rate (CAGR) of 7.2% during 2023-2027.
Getir's tough competition led to layoffs
Simpson-Gould continues: "The success of leading services Deliveroo, Just Eat and Uber Eats hinged on three crucial elements: partnership with key grocery and takeaway retailers, location coverage and price. These are crucial factors in which Getir failed to compete to grow market share, leading to the layoffs.
"Where leading competitors offer both grocery and takeaway options, Getir's focus on grocery has impacted its ability to cater for the largest share of demand from rapid-delivery shoppers. The subsequent expansion of rapid-delivery services by leading supermarkets such as Tesco's Whoosh or Co-op's Starship partnership, whose locality to consumers was pre-established and came with added benefits such as Clubcard points and product familiarity, would further diminish Getir's demand."
What can food delivery providers do to retain loyal consumers?
Market research company Delineate's CEO James Turner suggests that consumer understanding and differentiation are key for companies like Getir.
Turner said: "It's not just about knowing what your consumers are buying, or simply about price. It's about understanding consumer preferences and ensuring offers are tailored to in-the-moment demand. Real-time insights that help brands understand these key moments are a way for brands like Getir to understand better. Failing to do so will leave brands at the back of consumer's mind."
Food delivery market forecast
Simpson-Gould concludes: The hangover of the cost-of-living crisis into 2023 has further threatened less established rapid-delivery services. Consumers' disposable income is tight. This forces shoppers to trade down to own brand products and switch to discounters to save money.
"Rapid delivery services with additional packaging and service fees are an expensive option for takeaway and top up grocery deliveries. As such, it is likely we will see further rapid-delivery services follow suit with Getir and look to retrench and refocus operations to target less saturated and profitable markets."
As a result of the pandemic, the on-demand delivery market witnessed unprecedented growth over the last two years. However, this remains a cost-intensive business model with low margins that could hurt future growth.
Start-ups such as Getir will need to be on top of their game to avoid failing to deliver profits, as well as food.