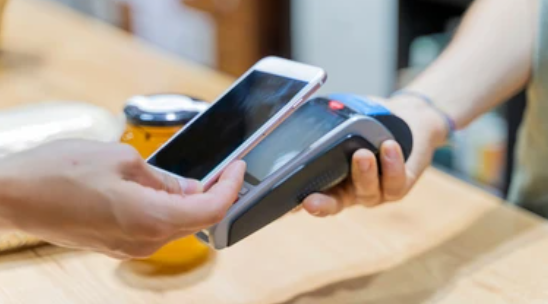 If you have a loyalty card with a prominent grocery store or have downloaded their app to take advantage of digital coupons, there's something you should be aware of. Beyond simply tracking your purchases, these platforms have been using your shopping habits to gather data about you.
This includes details such as your income, education, ethnicity, and even the number of children or pets in your household.
And that same data that you have consented to sharing is allowing grocers to reap profits.
The extent of data collection by grocers
So, what are companies tracking when you shop?
The extent of data collection by your chosen grocery store relies on their privacy policy. These establishments have the ability to amass a considerable amount of information, encompassing various aspects. This includes details like your geolocation, age, marital or family status, languages spoken, educational background, gender, ethnicity, race, employment specifics, and other pertinent demographic data.
They are also interested in how you interact with their website, including browsing behaviour, battery and signal strength and time spent on the site.
By actively interacting with their social media channels, you expose yourself to further data collection conducted by these stores. This additional information may encompass various aspects, such as your profile picture, social media handles, email address, gender, age group, networks, friends list, language preferences, birthday, educational background, work history, as well as your interests and preferences indicated by likes.
Some grocers even collect sensory data such as CCTV recordings and recordings of customer service interactions while in certain locations, they may use facial recognition data for security purposes.
Managing privacy and loyalty rewards
While it is possible to choose not to be tracked, the opt-out procedure can be quite laborious and time-consuming. To understand your ability to opt out and prevent your data from being sold, you will need to review a company's privacy policy.
Some grocers offer the option to receive loyalty rewards while not being tracked. On the other hand, if you prefer to maintain your privacy, you can choose to pay with cash and opt out of a loyalty card programme.
However, in doing so, you may miss out on saving incentives.
State laws and consumer data privacy
Depending on the state you reside in, you may have comprehensive data rights that allow you to opt out of being tracked or request access to your data. California, Connecticut, Colorado, Utah and Virginia already have laws in place that empower consumers to take control of their data.
Other states like Indiana, Iowa, Montana, Tennessee and Texas are following suit by enhancing consumer data privacy, as tracked by the International Association of Privacy Professionals.
By being aware of how grocers collect and use your data, understanding your options for opting out and staying informed about your data rights, you can make more informed decisions about your privacy when shopping with major grocers.