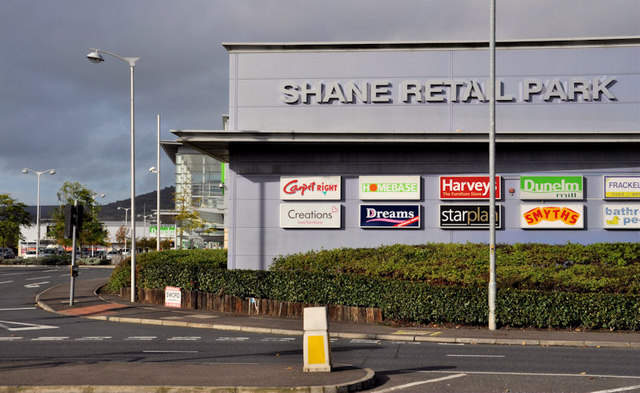 Hammerson's strategy announced this morning, to exit retail parks and focus on supermalls and premium outlets is a decisive yet debatable move considering growth at retail parks is expected to supersede that of supermalls in the next five years, according to GlobalData forecasts.
Given that GlobalData anticipate the retail parks market to rise 13.8% between 2017 and 2022 and supermalls to increase by 7.2% for the same period, Hammerson is stepping away from a key area of opportunity in offline retail.
Retailers are entering retail parks in order to drive spend from new locations and capitalise on the convenience that they offer consumers, including those operating in sectors like clothing & footwear and health & beauty, for example, River Island and Superdrug, driving a change in product mix and increasing appeal. Although sales of big-ticket items, which account for the bulk of revenue at retail parks alongside food and grocery, have been affected low consumer confidence, the location still presents a strong opportunity for long-term growth.
Hammerson is instead shifting its focus to supermalls (shopping centres over 1m²ft with annual footfall over 20m) which have destination appeal, adapting its portfolio as consumer spend continues to transition away from retail products and towards experiences. Although the supermalls market is not set to rise at the same pace as retail parks, supermalls are anticipated to outperform the physical retail market 2017 and 2022, outpacing offline growth that is forecast to be 6.6%, making the location a sensible choice for future investment.
Currently holding a stake in four of the 20 UK supermalls, Hammerson could have increased this to 12 if the proposed acquisition earlier this year had gone ahead, allowing it to dominate the market and potentially driving growth through scale. Hammerson's reluctance to commit to Intu's eight supermalls (and other properties) signifies that it aims to focus on quality over quantity, enhancing its current portfolio before possibly buying into other shopping centres. The property company's plan to reduce department store space by 25% and high street fashion by 20% is wise considering the ease of buying items sold by these retailers online. Moving away from a product offer that is widely available online or elsewhere in the UK and creating a more innovative and unique retail and leisure proposition will ensure Hammerson's shopping centres stand out against the fierce competition from Unibail-Rodamco-Westfield and Intu.