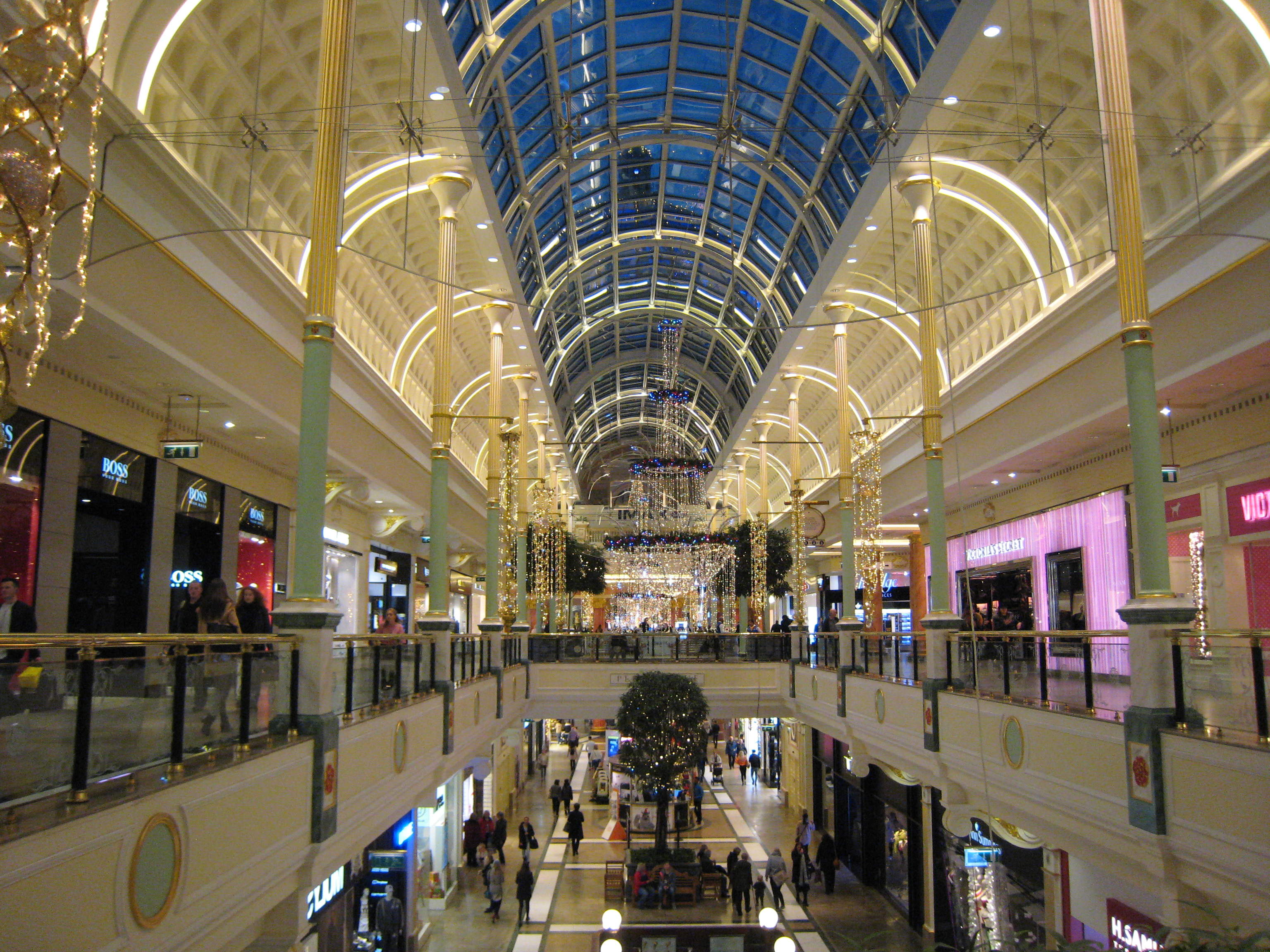 The deal announced this morning between Hammerson and Intu will give the combined group a stake in 12 of the 20 supermalls in the UK. Supermalls are defined as large shopping centres of over 20m sq ft that attract 20m+ visitors annually, including Birmingham Bullring, Intu Trafford and Manchester Arndale.
Dominance in the location will bolster the group's negotiating power with both retailers and leisure operators, helping to create destination shopping centres with all-round appeal, enabling the group to better compete with experience-focused Westfield, which has set the bar high.
Although the group plans to sell £2bn of assets to improve its balance sheet, these are unlikely to be all-important supermalls considering spend is set to rise 7.2% in the location over the next five years, outstripping growth in physical retail forecast at 5.0% (across non-food sectors), according to GlobalData's forecasts. We expect the combined group to prioritise supermalls development, enhancing the locations to appeal to shoppers looking for product and retailer choice alongside an exciting food service and leisure offer.
As clothing & footwear retailers focus on supermalls to create large-scale, experience-led stores, physical retail spend will move away from town centres towards destination shopping centres, ensuring supermalls space is hot property. The proposed deal will net the group a stake in almost 60% of all UK supermalls space, making it a force in the retail landscape that is well-placed to benefit from retail spend shifting across locations.