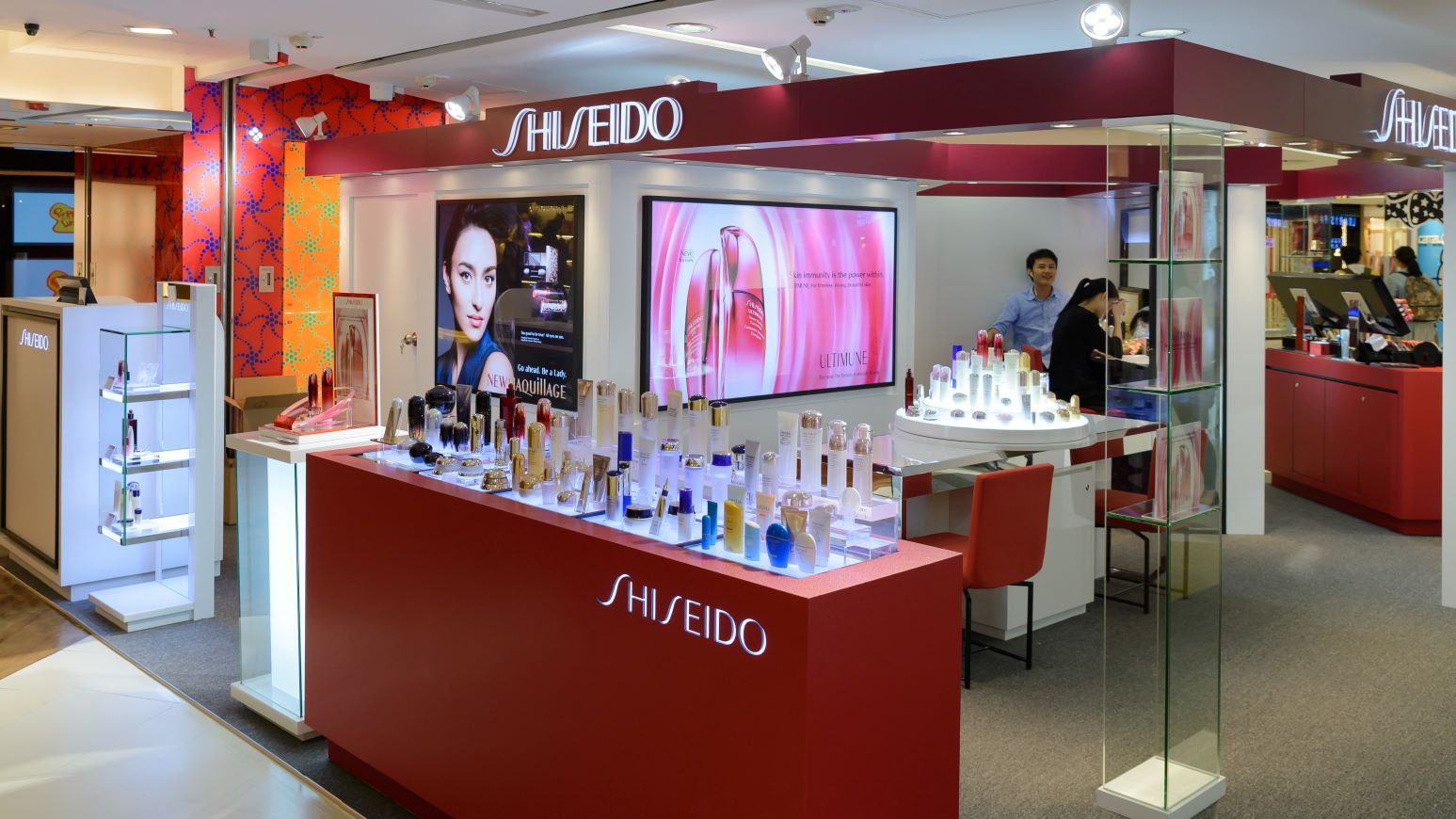 Henkel, a German consumer goods and chemicals conglomerate, completed the acquisition of the Shiseido Professional's outlets in Malaysia and Taiwan on 1 January 2023. With this, Henkel has completed the acquisition of Shiseido Professional in the Asia-Pacific region. Shiseido will, however, retain 20% of the Shiseido Professional business in Japan. The divestment is a win-win scenario, allowing Shiseido to focus on its core skincare business, and Henkel to cement its hold over the leading global professional haircare markets, Japan and China­, and the fast-emerging Southeast Asian market.
Shiseido Professional, a premium salon-only brand of the Japanese multinational cosmetics heavyweight Shiseido, has a presence in 120 countries. Henkel signed an agreement to acquire Shiseido Professional in February 2022, and had completed acquisitions in China, Japan, Singapore, South Korea, and Thailand by July 2022. With the final step of the acquisition completed, Shiseido joins Schwarzkopf Professional, Authentic Beauty Concept, Bonacure, and Igora Royal in Henkel's Professional Hair Care business division, which reportedly generates annual revenues of over $1bn. The Professional Hair Care, Laundry and Home Care, and Beauty Care divisions were merged into a single business unit, Henkel Consumer Brands, in early 2023.
With the lifting of most Covid-19 restrictions across Asia, consumer spending on haircare is on the rise. As consumers return to their workplaces and educational institutions, they are receiving professional hair treatments in salons and visiting hairdressers more often to improve their personal appearance. The high spending on haircare is corroborated by the findings of GlobalData's Q4 2022 consumer survey, wherein 29% of Chinese respondents and 33% of Thai respondents reported quite/very high spending on hair care products*. GlobalData forecasts the estimated $32bn Asian haircare sector will expand by over 3% CAGR over 2022-26, making it a lucrative period to enter the market.
Through this acquisition, Henkel gains access to Sheiseido's licensed professional haircare, hair styling, and hair colouring brands, including Sublimic and Primience. Henkel can thereby leverage the strengths of its German Beauty (G-Beauty) brands, and Shiseido's Japanese Beauty (J-beauty) brands. Through this strategic acquisition, Henkel gains a foothold in a challenging Asian professional hair care market, which is fragmented and dominated by local players such as Shiseido. Henkel's Schwarzkopf Professional has been met with limited success in the region thus far. Therefore, the company can exploit Shiseido Professional's well-established brand presence and distribution network to promote its Schwarzkopf Professional brand in salons and hairdressers across Asia.
Henkel also plans to establish a J-beauty innovation hub in Tokyo, Japan, to source new ingredients and develop new customised formulations for Asian consumers for the Shiseido Professional and Schwarzkopf Professional brands. Henkel will collaborate with Shiseido, with the latter retaining 20% of the Shiseido Professional business in Japan, gaining additional benefits in knowledge sharing and joint research and development.
* GlobalData Q4 2022 Consumer Survey—Asia Pacific, published in November 2022
^ GlobalData Consumer Intelligence Center–Market Analyzers, accessed in January 2023