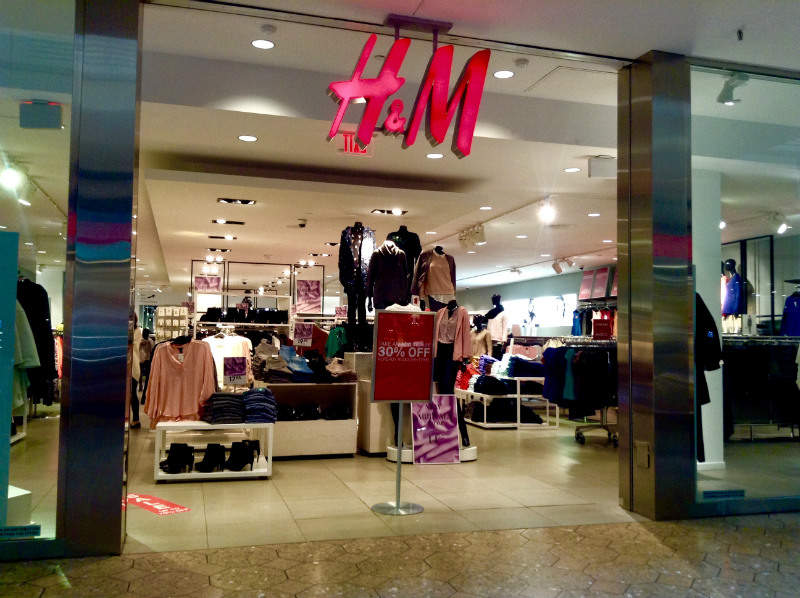 As tricky trading conditions from a slow housing market and weakened consumer spending continue, the homewares market has become more reliant on generating impulse buys. Could luxury designer collaborations be a way for retailers to stand out from each other, whip up a social media storm and translate it all into sales?
While celebrity or designer collections are nothing new for retailers, we're used to seeing designers like Tom Dixon at John Lewis or Jan Constantine at Dunelm showcase their collections in soft furnishings and accessories. Now bona fide fashion designers are showing us how to incorporate their unique product handwriting into our living spaces. This year has seen the unlikely collaboration between Smeg and Dolce & Gabbana (D&G) find a home in John Lewis, and last month quirky cult fashion label Shrimps launched a 30-piece collection with Habitat.
With Smeg's D&G toaster costing £499 and Shrimps cushion at Habitat costing upwards of £45, these ranges are essentially inspirational showpiece collections for retailers. Yet the concept of fashion houses working with high street retailers to produce a homewares range seems like a natural progression from what H&M clothing has been offering every year since 2004, when it launched its first designer collaboration with Karl Lagerfeld. H&M will collaborate with Moschino in AW18, indicating there is no shortage of demand from young fashion consumers for exclusive collections at high-street prices.
This level of demand should be no different for homewares, as it's the 16–34 age group which is demonstrating fast-fashion attitudes to furnishings and accessories; 60.0% of 16–24-year-olds and 70.0% of 25– 34-year-olds purchase homewares at least every 7–9 months compared with less than 50.0% of over 65s, according to GlobalData research.
Could collaborations work for other retailers?
While such a tie-up might be easier for high-street clothing specialists like New Look or H&M to pull off, with established relationships in place, traditional homewares specialists should consider whether they could benefit from such partnerships. Leading the way, once again, is IKEA , who launched its collaboration with designer Virgil Abloh in summer of this year via a live webcast, and will launch a pop-up shop for their Virgil Abloh-designed rugs at Paris fashion week at the end of September this year.
Of course, retailers need to be careful that a foray into designer collections appeals to their customers to prevent the whole thing from feeling like a gimmick. The Shrimps brand may have cachet in fashion circles, but it is not well known enough to garner more than a couple of thousand likes on Instagram, and their collection may not have the impact Habitat hoped for. Here, the high-street fashion retailers – used to taking inspiration from the catwalks for their clothing ranges – have a natural advantage, but we should expect to see more homewares retailers trying luxury designer collaborations on for size.