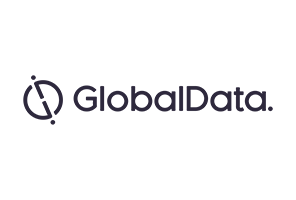 Brands such as LEGO, Urban Decay, New Balance, Canada Goose, and Samsung have joined the ranks of high street retailers in recent years by opening flagship stores across the UK.
The trend is not slowing, with tech giant Microsoft recently announcing the opening of its first UK store on Regent Street. These brands offer an immersive experience that traditional retailers selling the same products cannot offer. For the most part, these brands sell premium products where the 'luxury shopping experience' is a more important factor to consumers. High street retailers such as department stores must offer something beyond the brands, for example extended warranties or free clothing alterations, in the case of clothing brands.
 The Apple effect
Brands opening stores is not new; Apple opened its first store on Regent Street in 2004 (it now has 38 stores across the UK). Inspired by the success of Apple's slick and futuristic in-store experience, both in terms of sales performance and brand image, others have taken to replicating its formula.
It is a smart move that brands open stores, as while online is the fastest growing retail channel, stores are fundamental in supporting the online buying process as well as purchasing instore still being the most used shopping channel in the UK. Additionally, offering a tangible instore experience helps consumers better understand and connect with a brand. Less reliance on third-party sellers also mitigates the damage that promotions and poor visual merchandising can do to a brand's reputation and aesthetic.
How can traditional retailers protect themselves?
Traditional retailers must give consumers added reasons to shop with them. For example, John Lewis's free two-year guarantee on electricals has proved successful at driving sales, with 34.6% (data from GlobalData survey) of John Lewis shoppers stating good guarantees and warranties as the reason they choose to shop at John Lewis for audio & visual and computer & tablets in 2017, while for Apple, guarantees and warranties only drove 14.5% of purchases.